The Armenian Boxing Team is going to the Olympics with five athletes for the first time in its history. For many people, as well as for the team's head coach, Karen Aghamalyan, this result was unexpected but as Aghamalyan noted in an interview with the ANOC press service "the appetite comes with eating".
-Mr. Aghamalyan, Armenia will be represented by five boxers at the Rio Olympics? Was it an expected result?
-In all honesty, it wasn't. But as we know the appetite comes with eating. The guys proved themselves very well. I am very happy for Bachkov. From the very beginning I was sure he would qualify for the Olympics.
-Bachkov gained an Olympic qualification at the Qualifying Tournament for professional boxers. How did you decide to send him to Caracas?
-Bachkov didn't get a chance to take part in the second Qualifier which was held in Baku. Besides him there were other Armenian athletes representing foreign countries who also couldn't travel to Baku. The National Olympic Committee of Armenia and the Armenian Boxing Federation applied to the International Boxing Federation (AIBA) for permission to send Backov to Caracas. The rest did the same thing.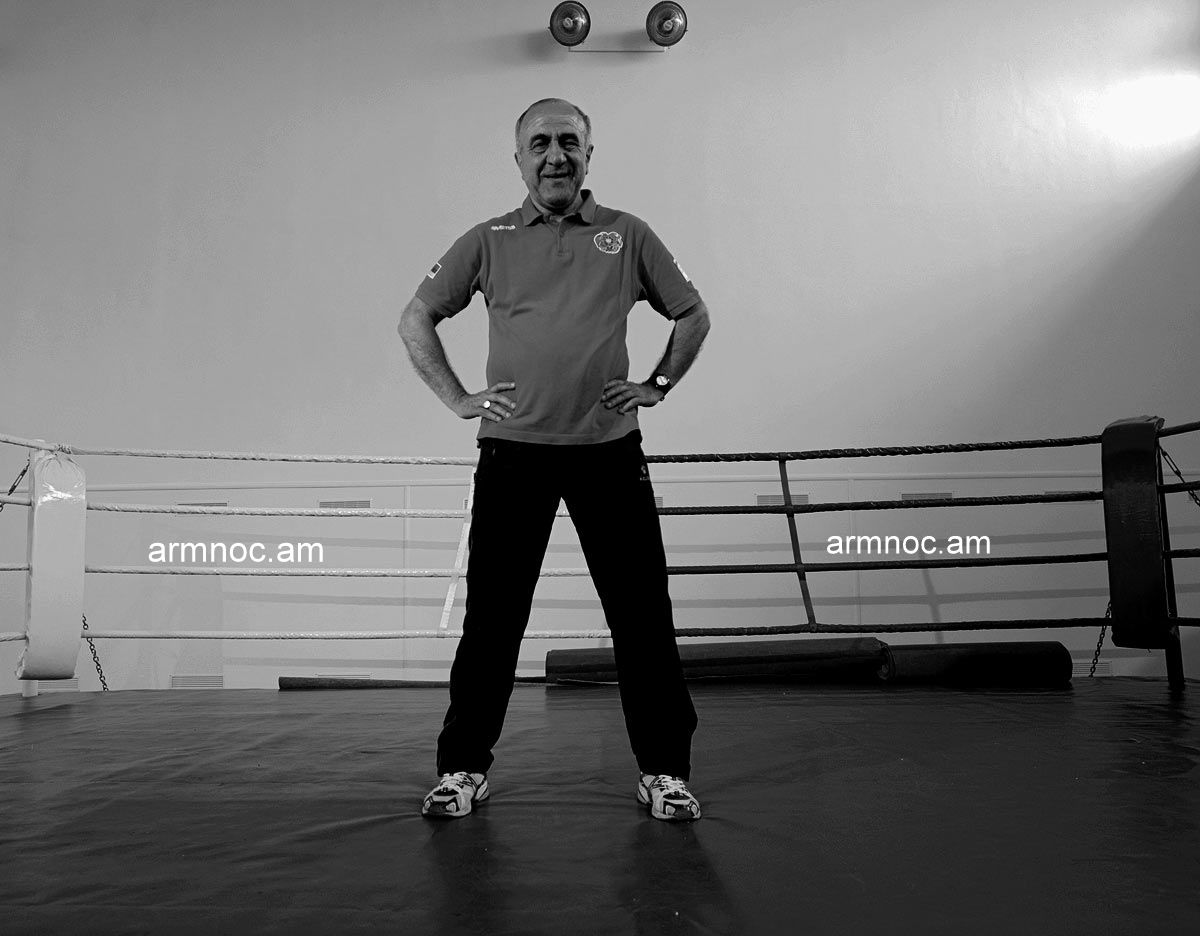 -Two of the boxers qualified for the Olympics, Narek Abgaryan and Aram Avagyan, are your alumni. Please, tell about your first meeting with them.
-Narek was 12 when I first saw him. He was an active and agile child. For a long time he was unable to prove himself but at the Samsun Qualifying Tournament the ice was broken. I hope it will be better yet. He was born for boxing. Aram had been training for many years when he came to me. He was a hardworking, serious, stable and clever boy.
-Mr. Aghamalyan, please describe the boxers going to the Olympic Games.
-Artur Hovhnnisyan is brave, purposeful, and strong. Narek Abgaryan is sly, technically rich and a good guy. Aram Avagyan is educated, clever and knows what, where, when. Hovhannes Bachkov is an "iron boxer" and a good guy. Vladimir Margaryan always smiles and is a good guy.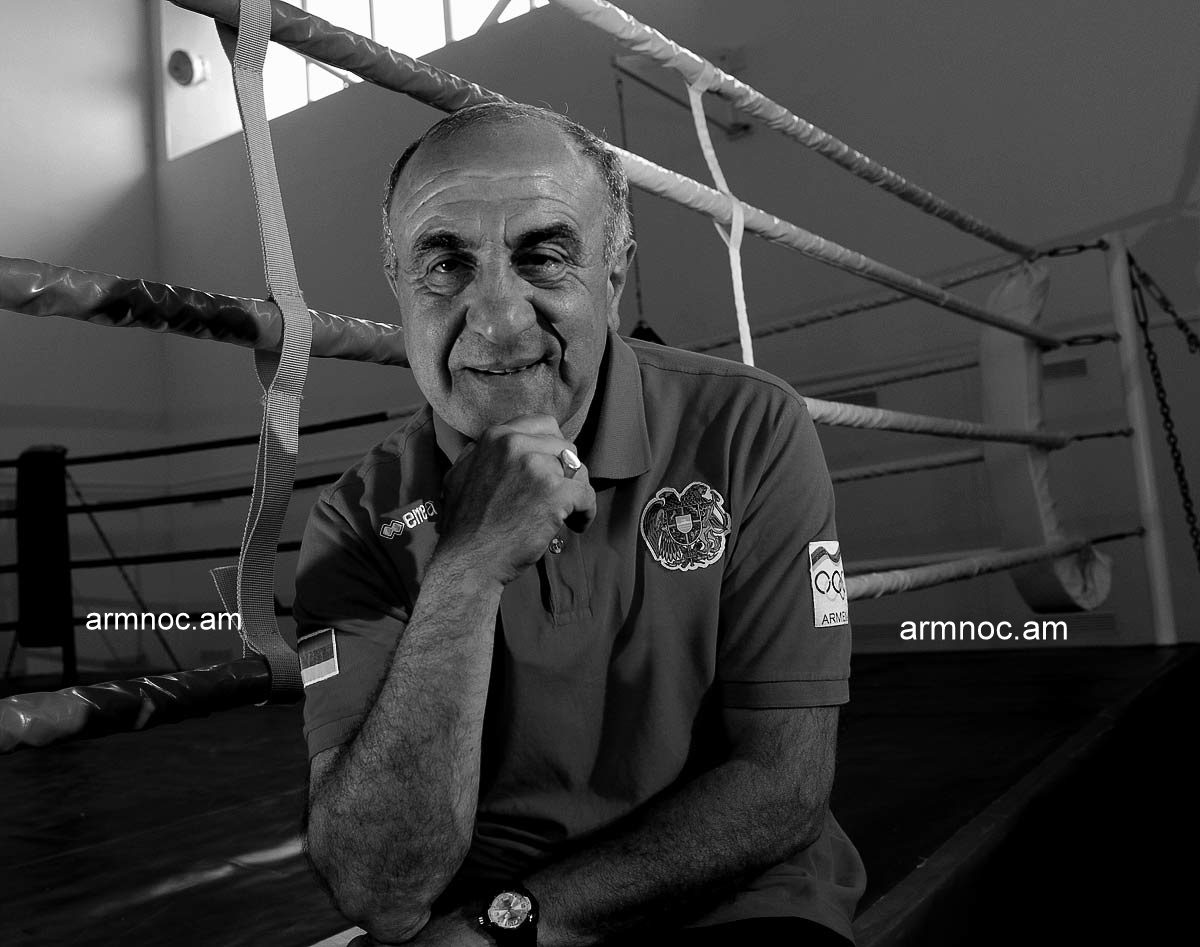 -In every team there is someone who leads it. Who is the leader of your team?
-It isn't necessary for a leader to be the strongest. From these five guys Aram can be "the captain".
-Let's return to the Rio 2016. Professional boxers will take part in the Games too. Won't it be difficult to compete with them?
-I thank that professional boxers are not high-level athletes. Bachkov's victory is a brilliant example.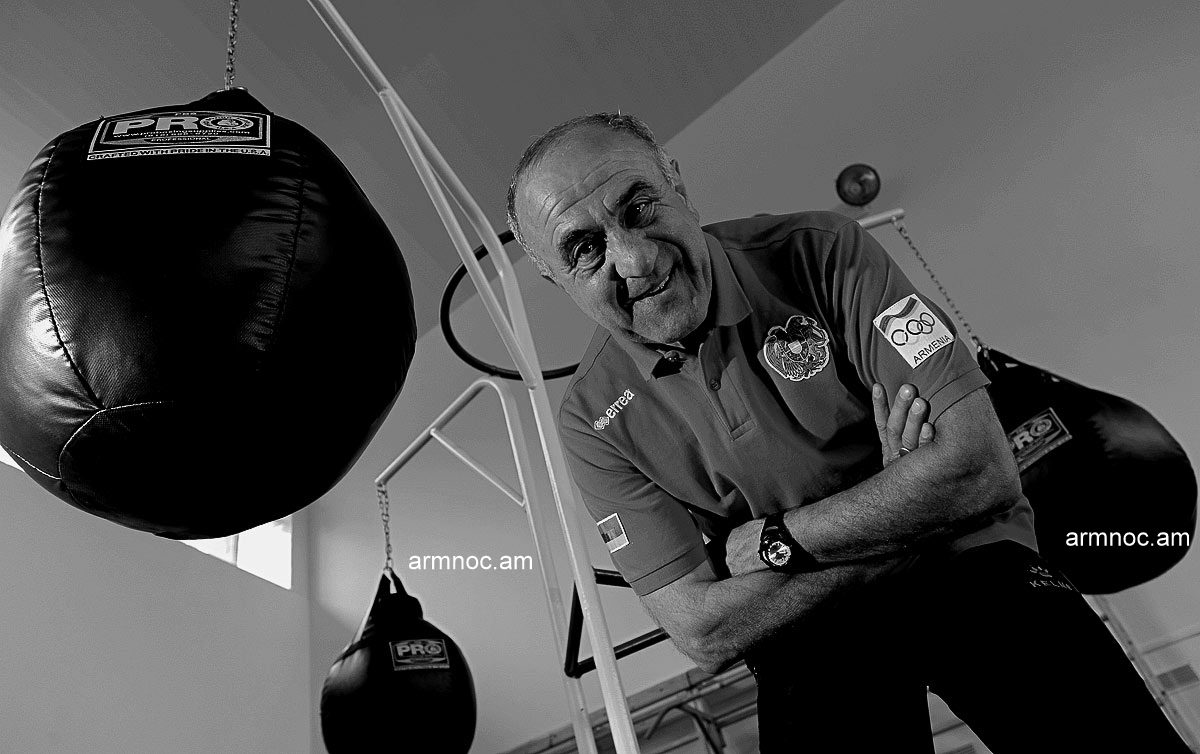 -Mr. Aghamalyan, the guys will compete on different days. Will this kind of schedule cause problems?
-It's really very uncomfortable for us. The days of the guys' performances are rather far from each other. During all that time they must keep their weight which is tough. We should approach the issue very seriously.
-What does an athlete need to win a medal at the Olympics?
-Olympic Games differ from other tournaments much from the psychological point of view. There were many cases when multiple world champions stayed without medals at Olympic Games. One should concentrate on the competition. One needs sports luck to win an Olympic medal.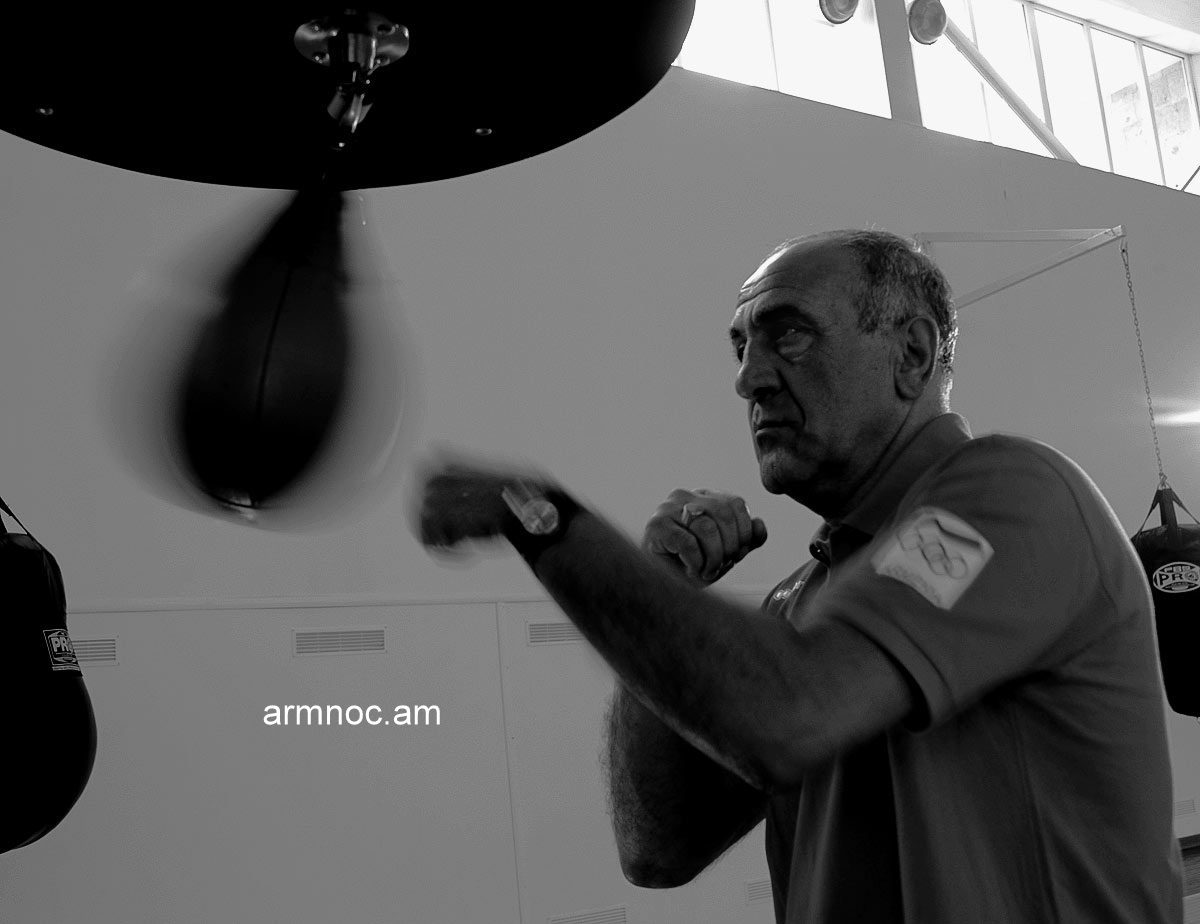 -What plans do you have before the Rio 2016?
-We have just returned from Kiev and till July 11th we'll be in Tsaghkadzor, then from July 15 to 22 – in Abovyan where we will train more with boxing gloves. And on July 25th we will leave for Rio where we will get accustomed to the climate in two days and continue training.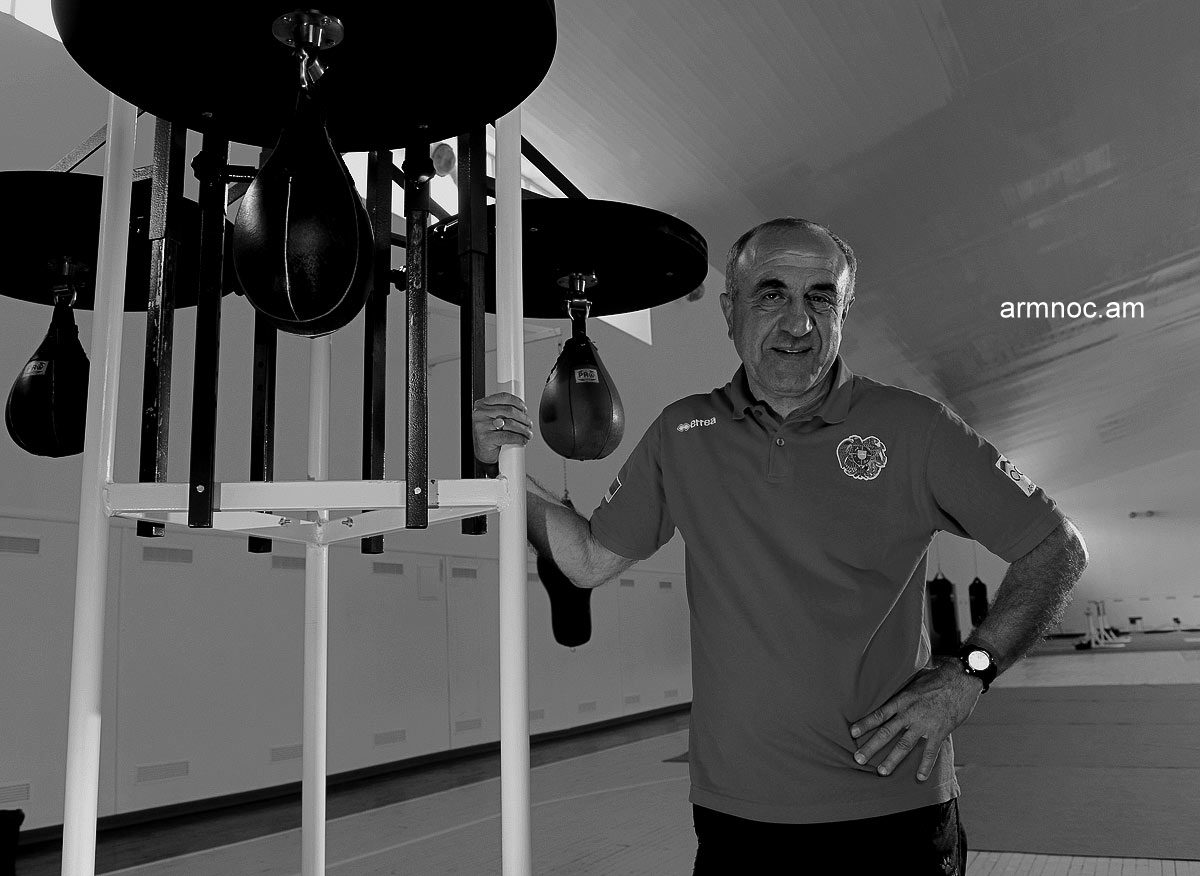 ANOC press service