The European Championship Division B will kick off in Chalkida, Greece in a few days. The members of the Armenia youth national team are already at the competition place. Before leaving for Greece the basketball players spoke about their expectations with the ANOC press service.
Edgar Babayan: After the victory of the Armenia national team we saw how they were received and encouraged. We want to feel the same and be a part of the victory. We have a good team. The guys are both physically and technically prepared. We know each other from the previous season. And now we are leaving for Greece with great expectations, our goal is to enter, at least, the top 10. It's very good that the team has got tall players. Steven Enoch conveys a high spirit and energy to us.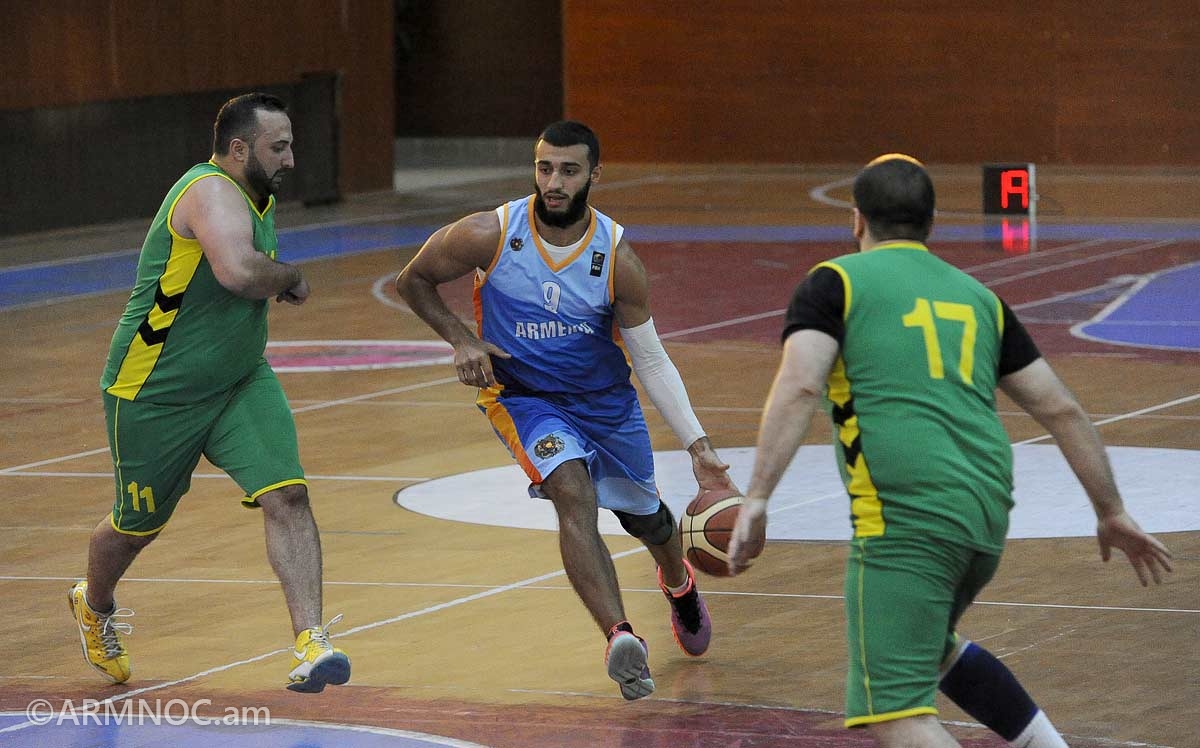 Rafik Uzunyan: I hope we will show a wonderful team play at the European Championship. We are going after the victory. I'd like to repeat the success of the adults' team.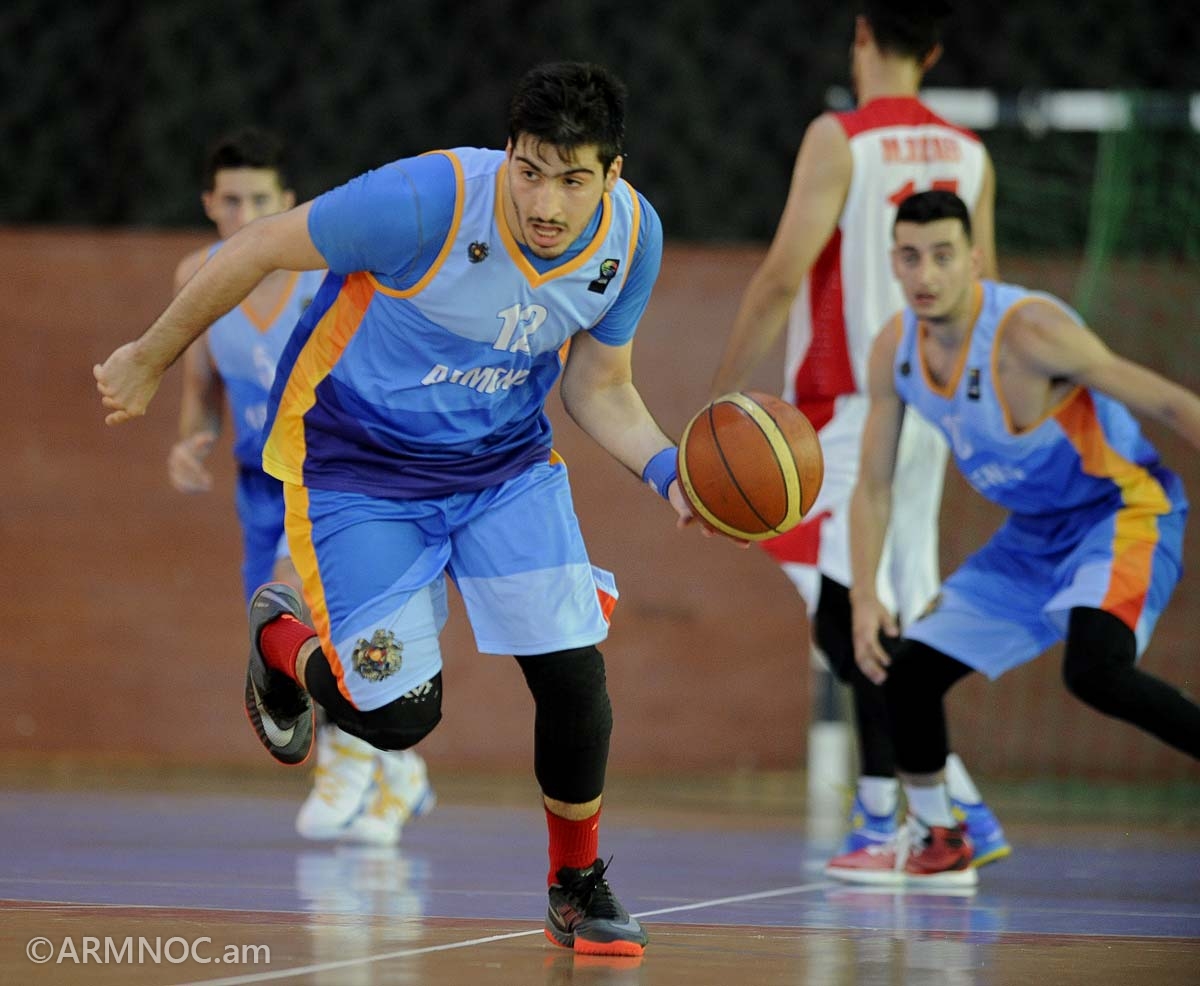 Kiril Harutyunyan: We have a wonderful team. I think we can surprise many people. Our team isn't known that much and people don't know what to expect of us. We will try to make everyone happy. I don't know what can impede us. I am trying not to think of it.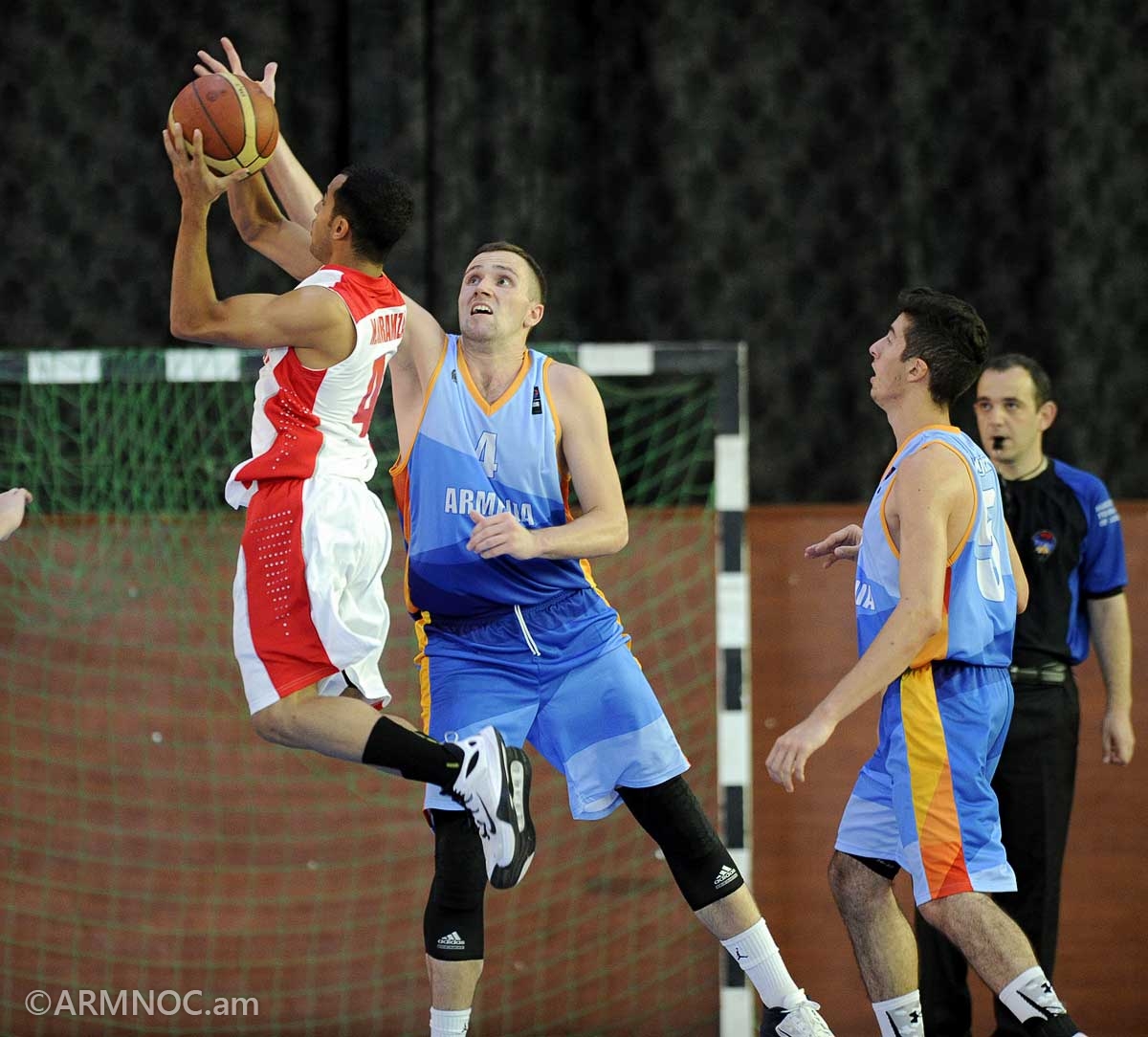 Richard Elomyan: I expect only a victory from our team. We have had a long and effective training camp. Comparing with the last year the team is better prepared. I think we will overcome the group stage. The newcomers have strengthened the team much. They are talented and intelligent players. Only the lack of experience can impede us. Though the team is called U20 but most of the players are juniors. The only 20-year old player is me. We are very inspired after the adults' victory. They have helped us much with their experience and advices. Of our opponents we are familiar with Macedonia, Portugal, Georgia and Montenegro.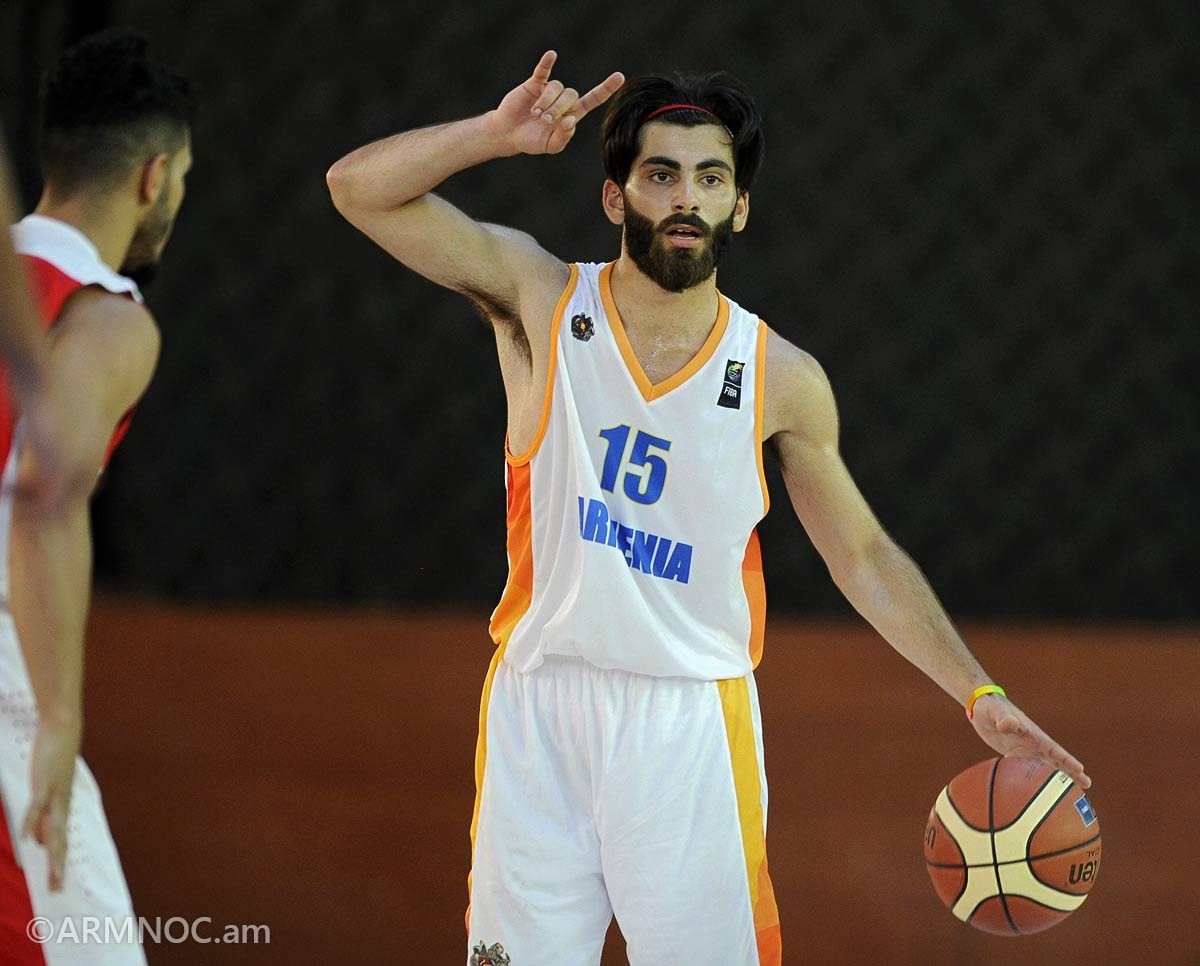 Mihran Nersesyan: We will spare no effort and energy to qualify for the final. God willing, we will perform as the adults' team. I am playing for the Armenia national team for the first time. We have spent a good training camp and it is very easy to work with the coaches. They point the right way to us. I hope we won't disappoint them with our play.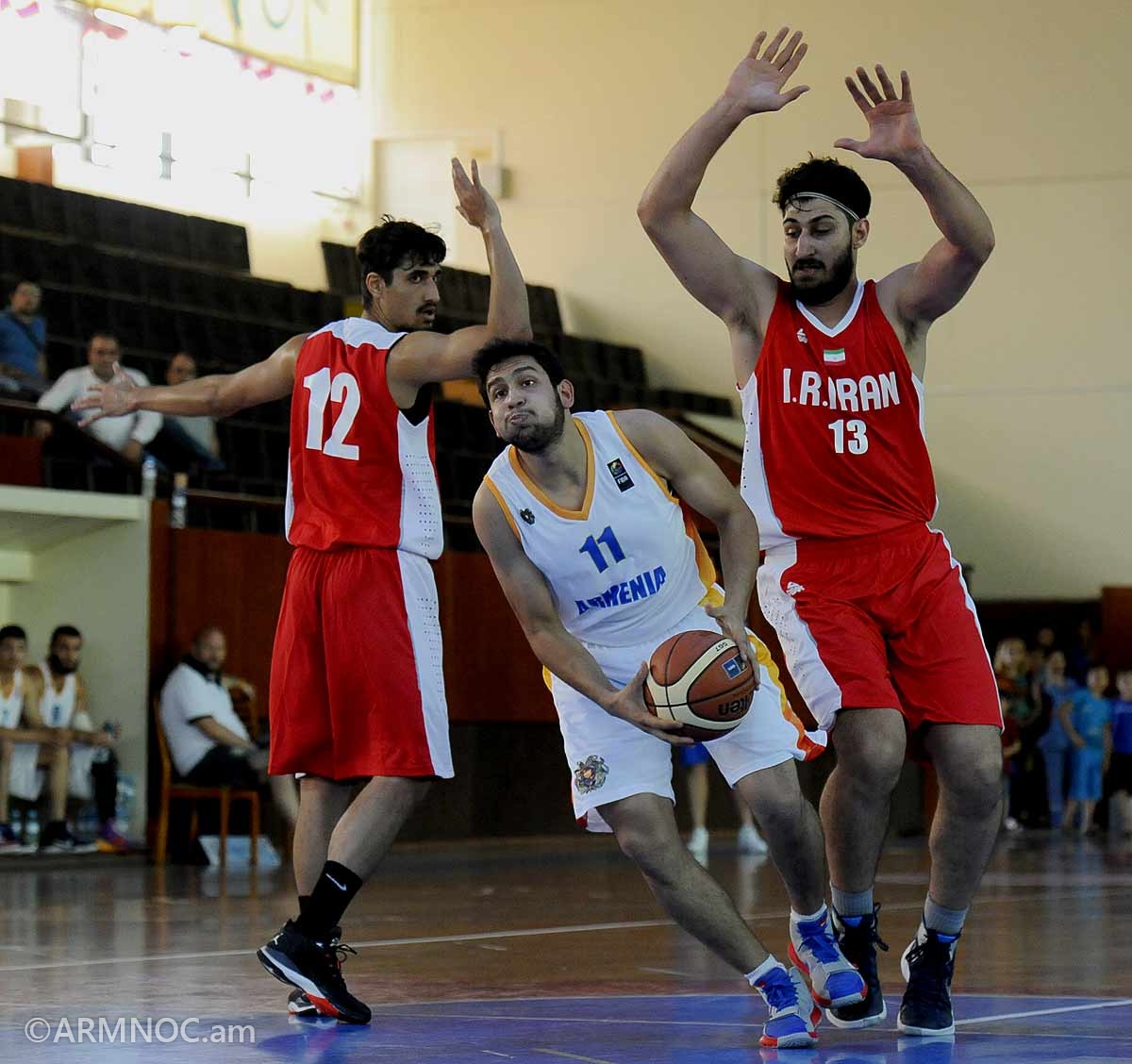 Mathew Madoyan: We should play as a team if we want to have a good result. We have spent rather good trainings. I am going to play a European basketball for the first time. Its rules are different. We will do our best to perform well.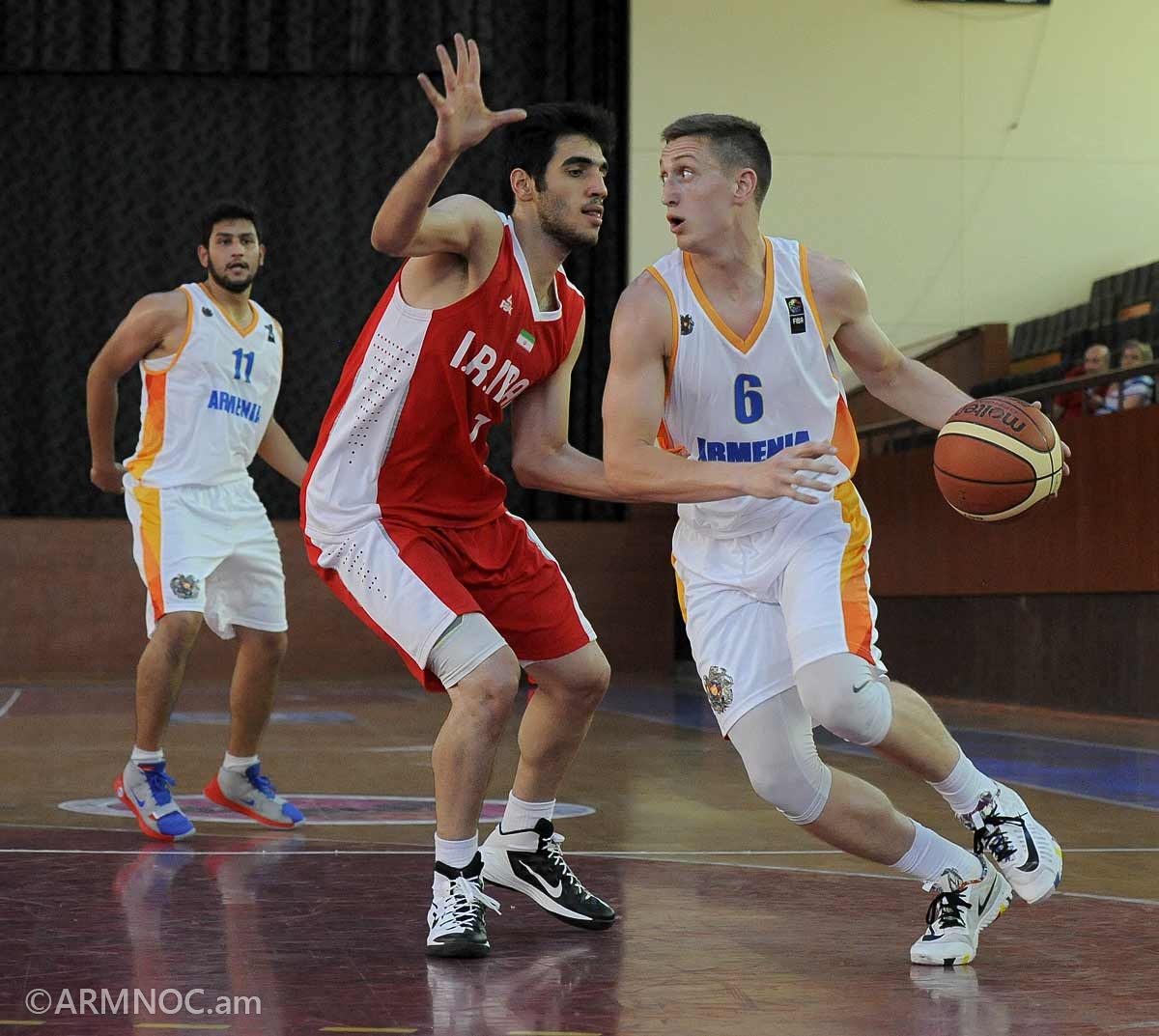 Aram Arslanyan: We are leaving after the victory. We should play as a team. The adults' team has inspired us much. We understood that we are able to repeat their success.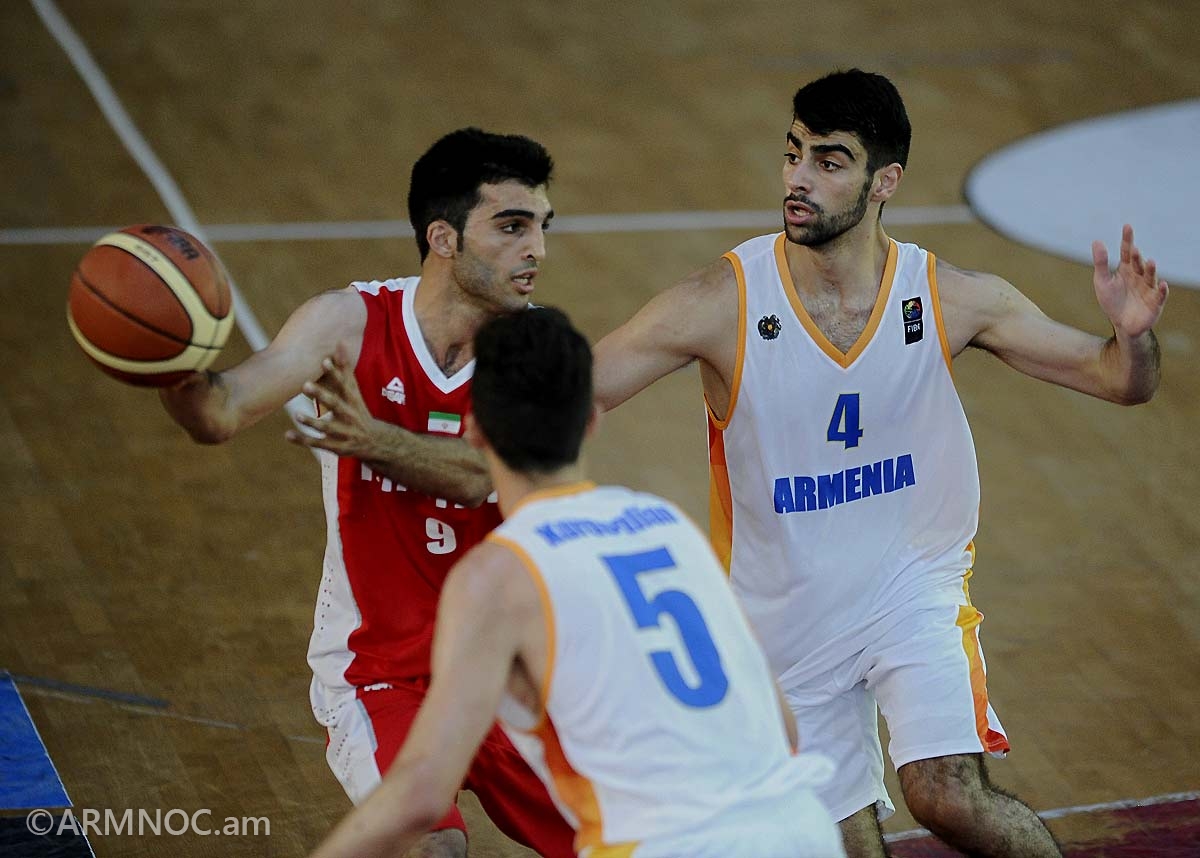 Grigor Kurdoghyan: It's very good that our country is going to play at the European Championship. We have strong opponents but I feel that we are ready to face them. We should show a team play and work together. I think we have good chances to overcome the group stage and continue the struggle. I think we are prepared enough to win there.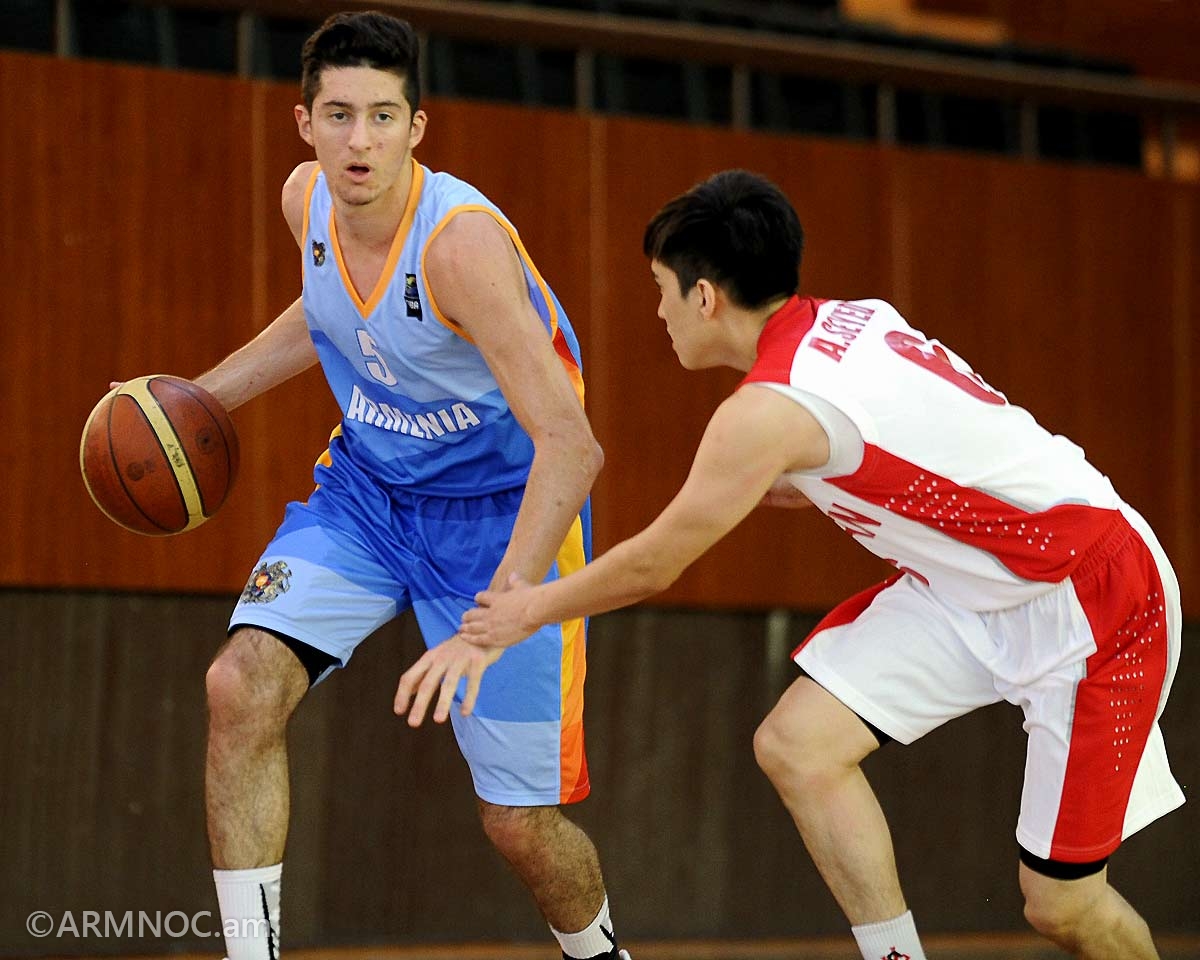 ANOC press service