At the 31st Summer Olympics Armenia will have the most representatives from athletics. Few days before the start of the Summer Olympics the president of the Athletics Federation, legendary long jumper Robert Emmiyan, spoke about our athletes' opportunities in a conversation with the ANOC press service.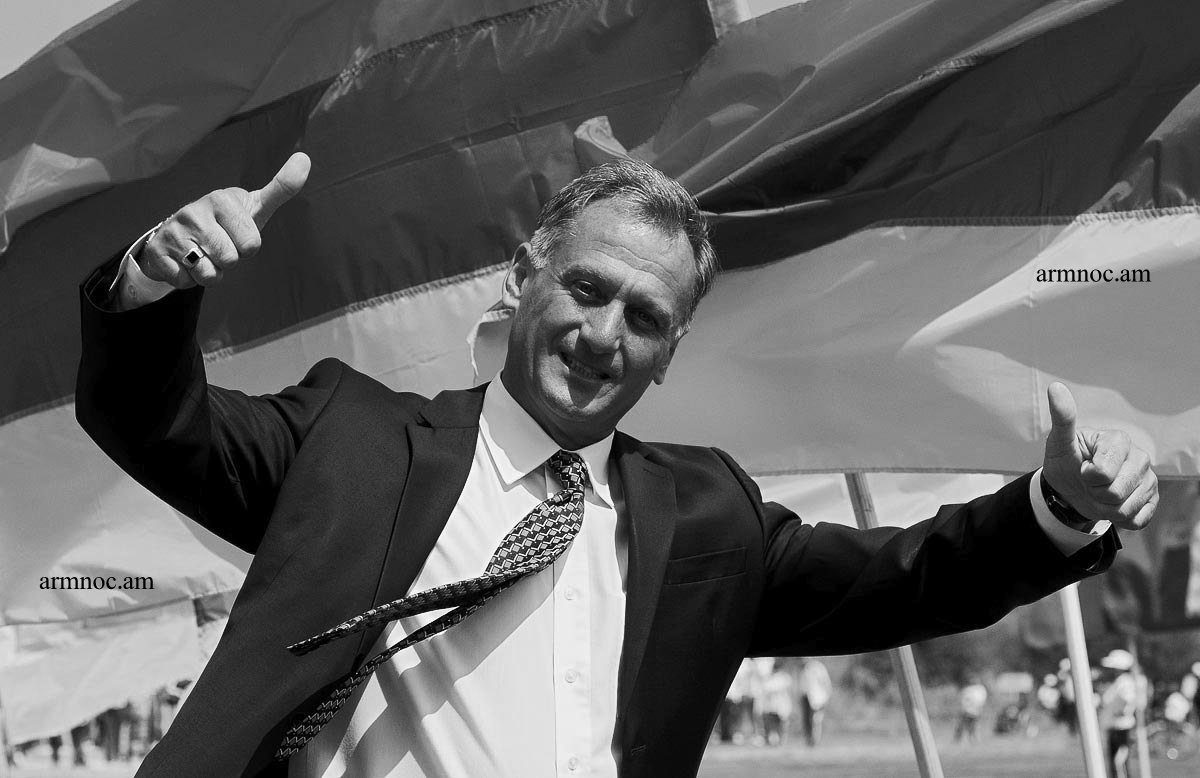 -Mr. Emmiyan Armenia had 4 athletes at the 2012 London Olympics, now it has 6 athletes, how do you asses this achievement?
-Yes, this Olympics are unprecedented for athletes, 6 representatives. Our athletes could justify themselves both at local tournaments and international championships. We have a really progressive generation which proves itself well. For example, at the European Cadet Championship held in Georgia, three of our four representatives overcame the qualification round. Years ago we had one or two participants but now many people get this opportunity. The Rio 2016 will be a great experience for the Armenian athletes.
-Who are the main pillars of the athletics Olympic team?
-If our athletes do what they are capable of we will manage to overcome the qualification round. Amaliya, Gor and Levon have a great potential.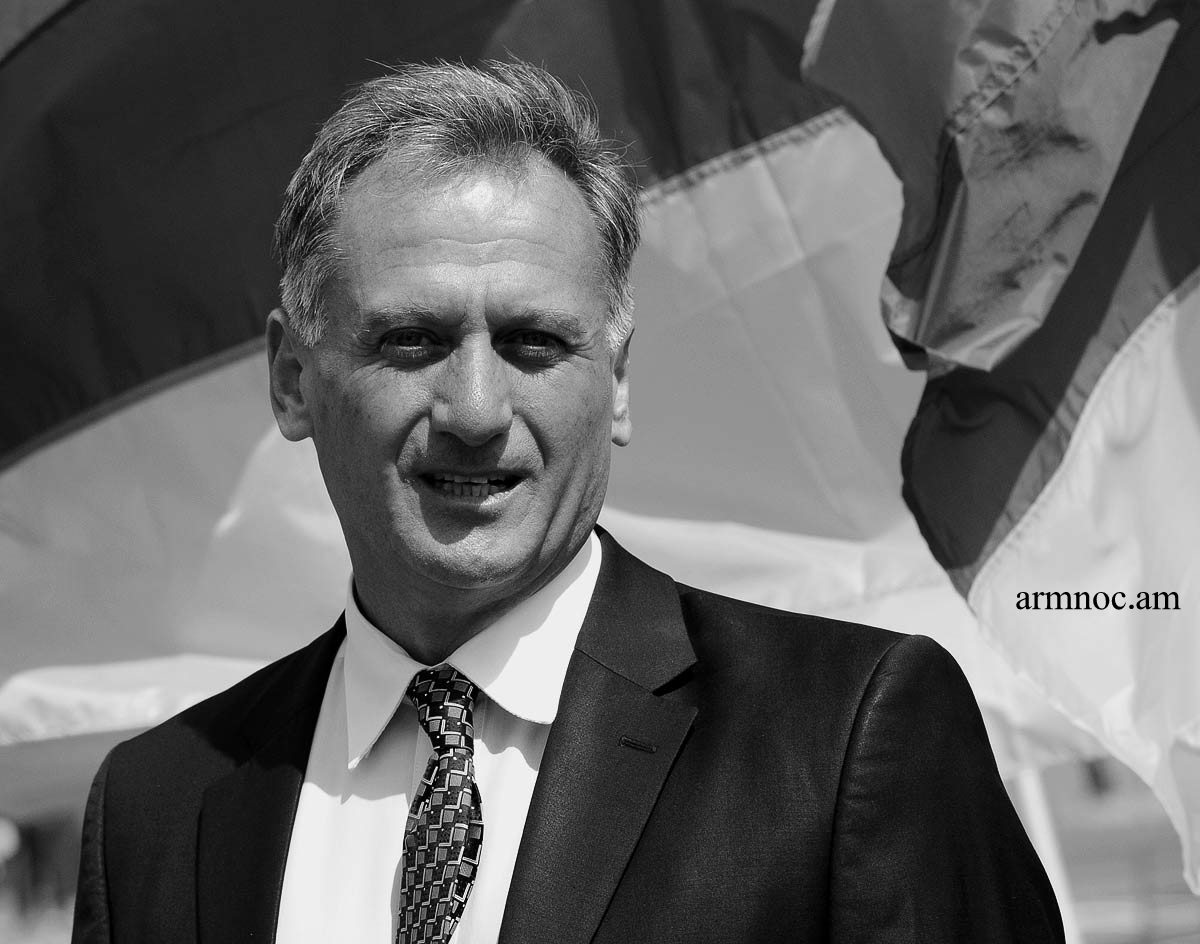 -How many times have you participated in the Olympic Games?
-I have participated in them 6 times. My first Olympics were Seoul Olympic Games of 1988. The Olympic Games were and are a symbol of peace.
-What are the prospects of the new generation of athletics?
- Of course, the new generation is very disposed and conscious of its problems. Out athletes have the potential which will give them an opportunity to be competitive at international tournaments.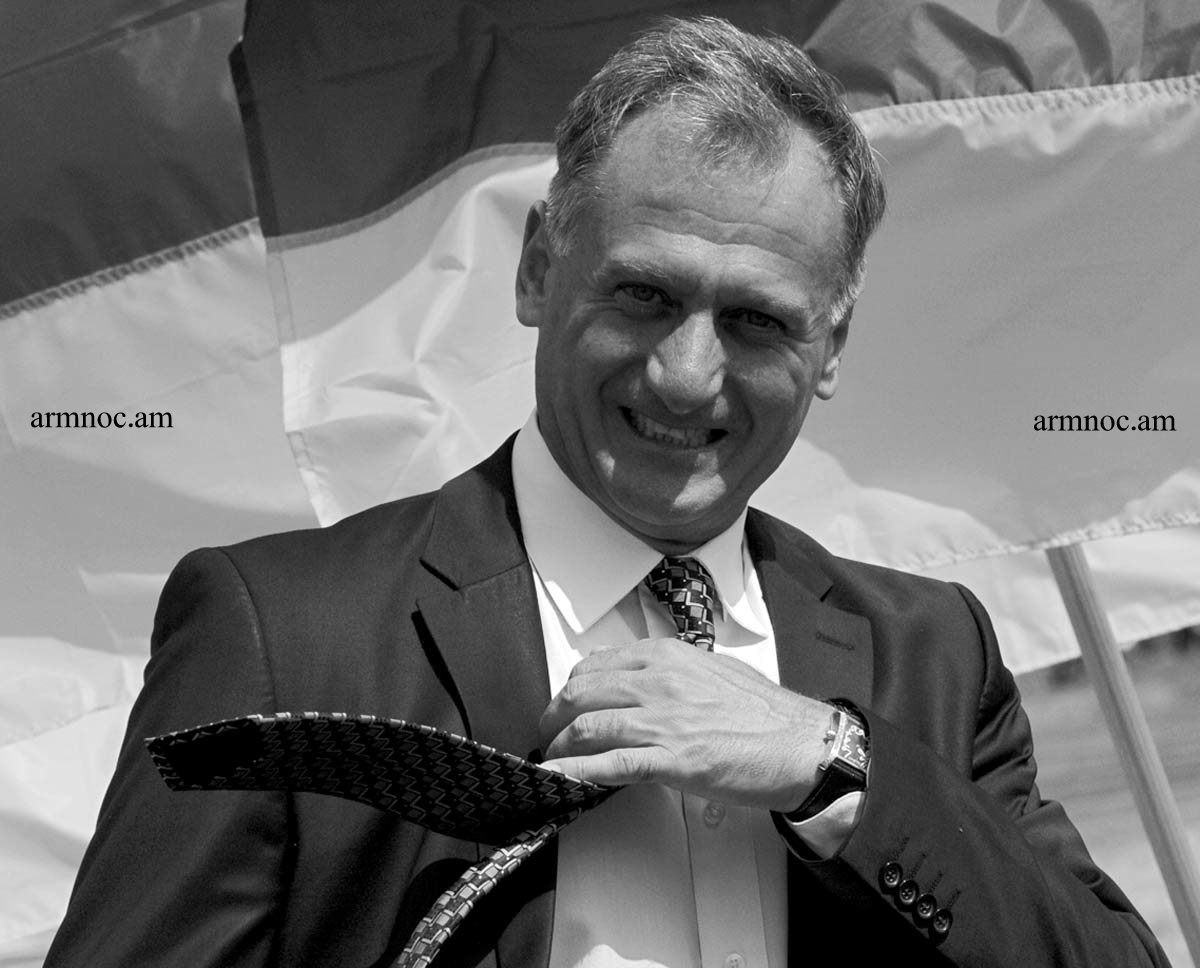 -The federation had plans to have a racetrack in Yerevan in accordance with international standards. In what stage are the plans?
-Yes, you are right; we are waiting for the international transfer for constructing a racetrack with international standards in Hrazdan Stadium in September at the latest. It will be of the best quality. At the 31st Olympics there will be the same racetracks which we are going to have here.
-In this case we will be able to hold international tournaments in Armenia.
-Indeed, the racetrack will give us an opportunity to hold international tournaments in Yerevan. We have an agreement on holding one of the international tournaments here in 2017-18.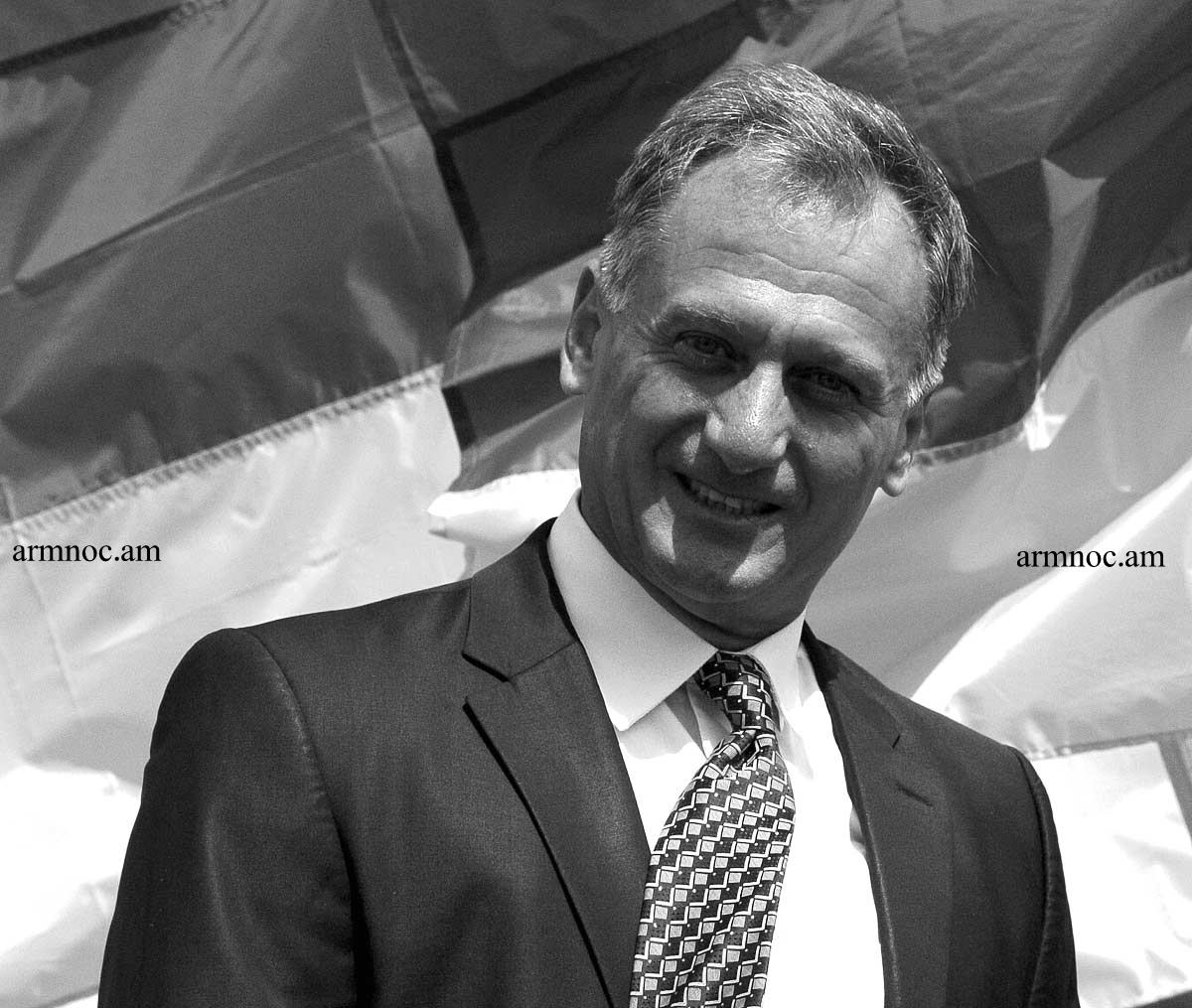 P.S. "I want to wish good luck to our Olympic team at the Summer Olympics. God willing we will return from Rio with our own collection of medals. A huge work is done in our country for popularization of sport. ANOC President Gagik Tsarukyan and the Ministry of Sport and Youth Affairs of RA have their big contribution to this work."
ANOC press service