The AOB European Olympic qualifier came to a close in Samsun, Turkey from where the Armenian boxers returned to Armenia having conquered 4 qualifications. In a conversation with ANOC press service the Armenian boxers summarized their participation in the qualifier.
Artur Hovhannisyan
"I happened to make a start on our victories. It was an indescribable pleasure. I can't express what I am feeling now. We should do everything possible to repeat at least the same result. I want to thank my personal coach Manvel Gbrielyan and team's head coach Karen Aghamalyan. Thanks to our joint efforts we reached this success.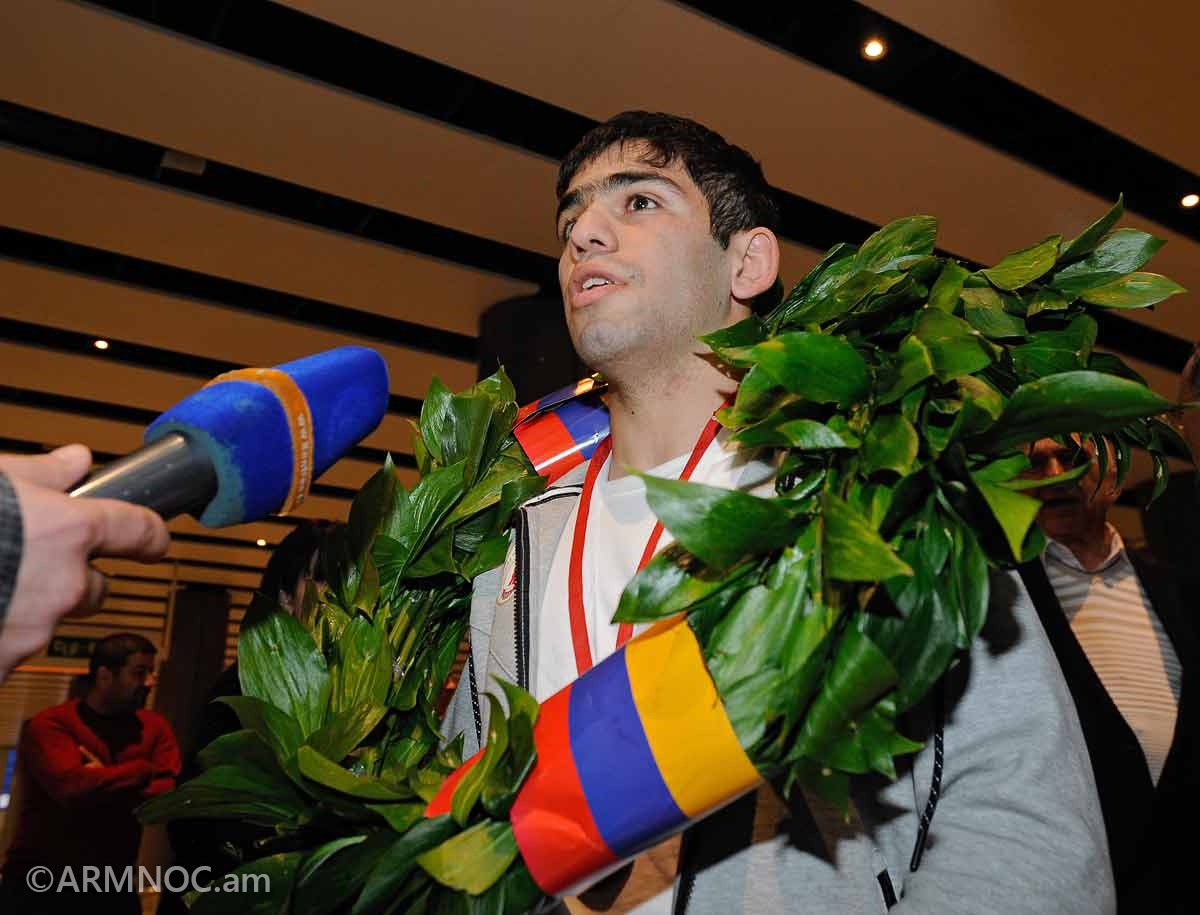 Narek Abgaryan
Before going to the tournament I said that we were going to win and reach our goal. I managed to keep my promise. The whole team was well prepared and we could conquer qualifications. I am very happy. As I did before the qualifier, now I promise to go to Rio not for participation but for registering a good result".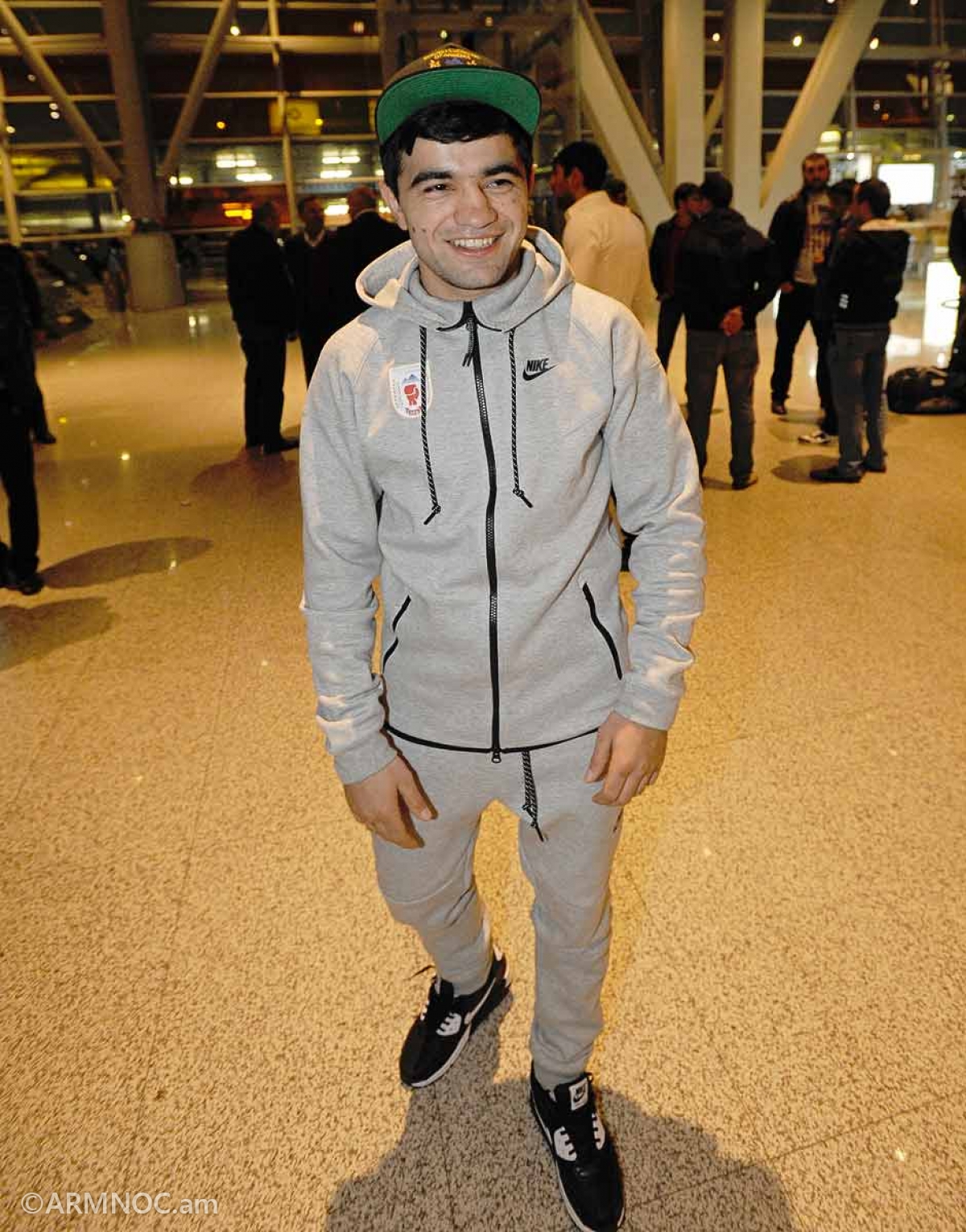 Aram Avagyan
"During the competition for the first time in my life I felt that our team was much better and stronger than the other teams. We would take the fifth qualification, too if Hovhannes Bachkov's final bout was judged fairly. From my conscious life when I understood what boxing meant to me my dream became to take part in Olympic Games. Now my dream comes true.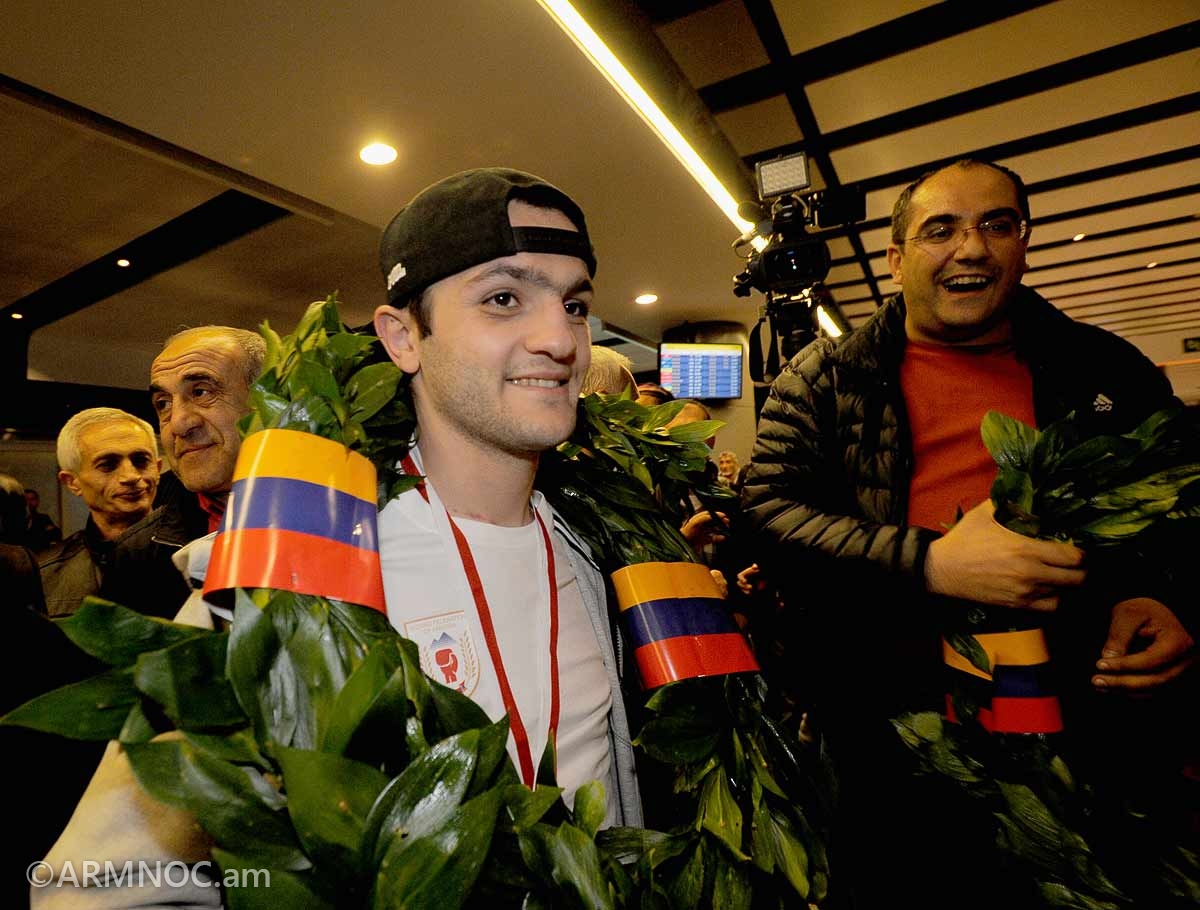 Vladimir Margaryan
"We passed a long and tough way to gain qualifications. I cannot express how happy I am. The most difficult was the first bout when I was competing against Bulgaria's representative. The beginning is always difficult but after a victory you feel more self-confident. April painful incidents gave us more strength but there was some tension, too. Thank God everything came out well. Now we are going to have a little rest and join our forces to represent best our country at the Rio Olympics.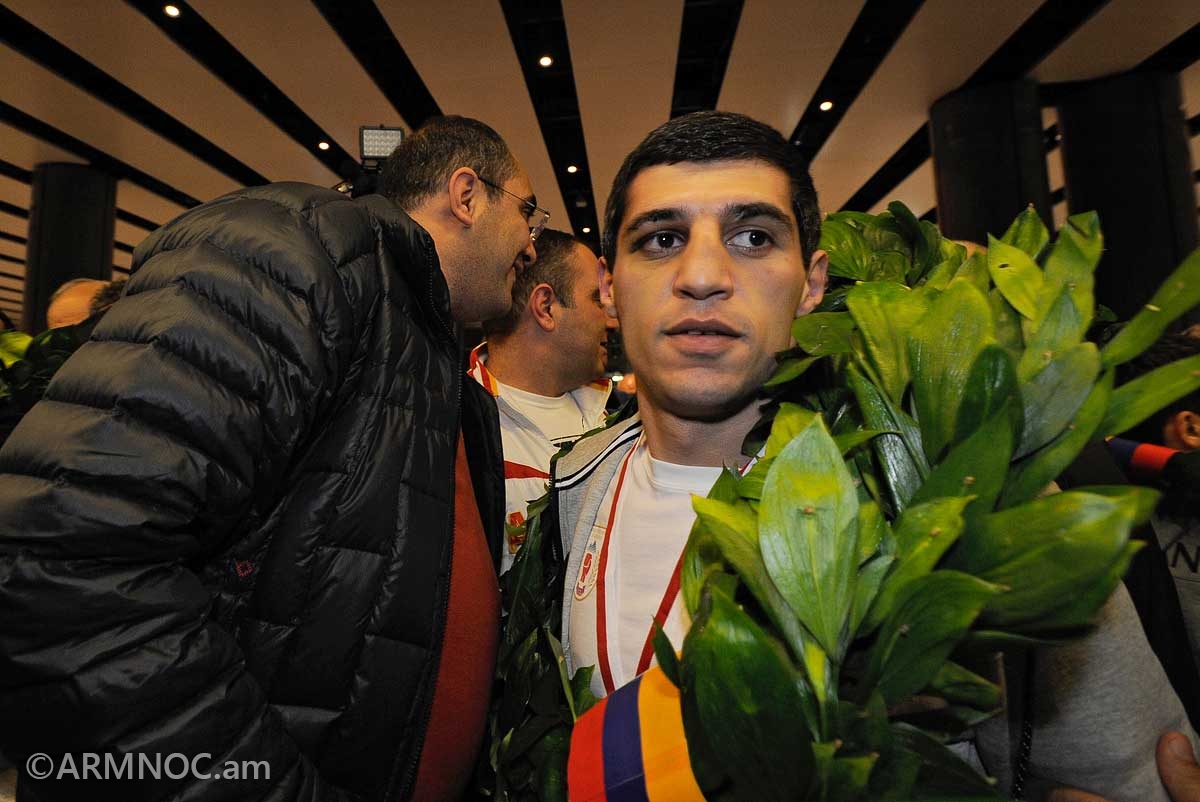 The Armenian boxing team conquered 4 Olympic qualifications in Turkey. Artur Hovhannisyan (49kg) and Narek Abgaryan (52kg) became silver medalists, Aram Avagyan (56kg) and Vladimir Margaryan (69kg) took the third places.

ANOC press service