The Aleksander Dityanin Artistic Gymnastics Cup is under way in St. Petersburg, Russia.
Armenian team member Vigen Khachatryan has become a winner of the tournament scoring 82, 1 points in the all-around competition.
The tournament has kicked off on May 16 and will come to an end on May 20.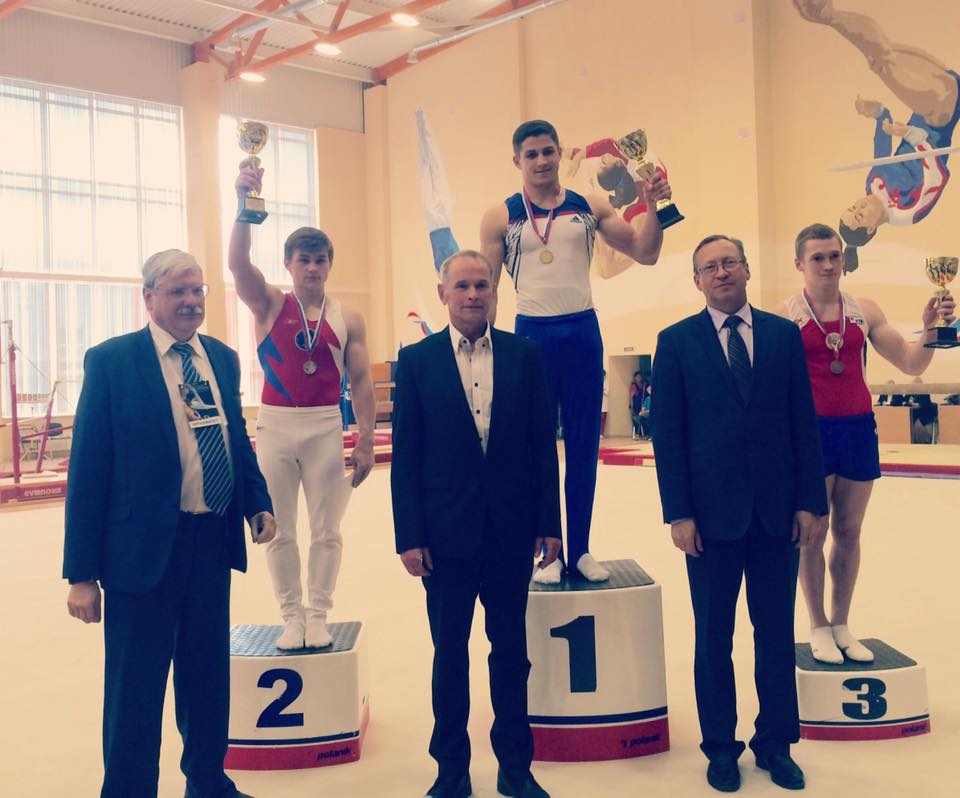 ANOC press service