The official website of the National Olympic Committee of Armenia continues the project, "Road to Rio", before the start of the 31st Rio Summer Olympic Games where it will tell about the athletes representing Armenia at the Olympics, and their photos made by photographer Hakob Berberyan specially for the "Road to Rio" project.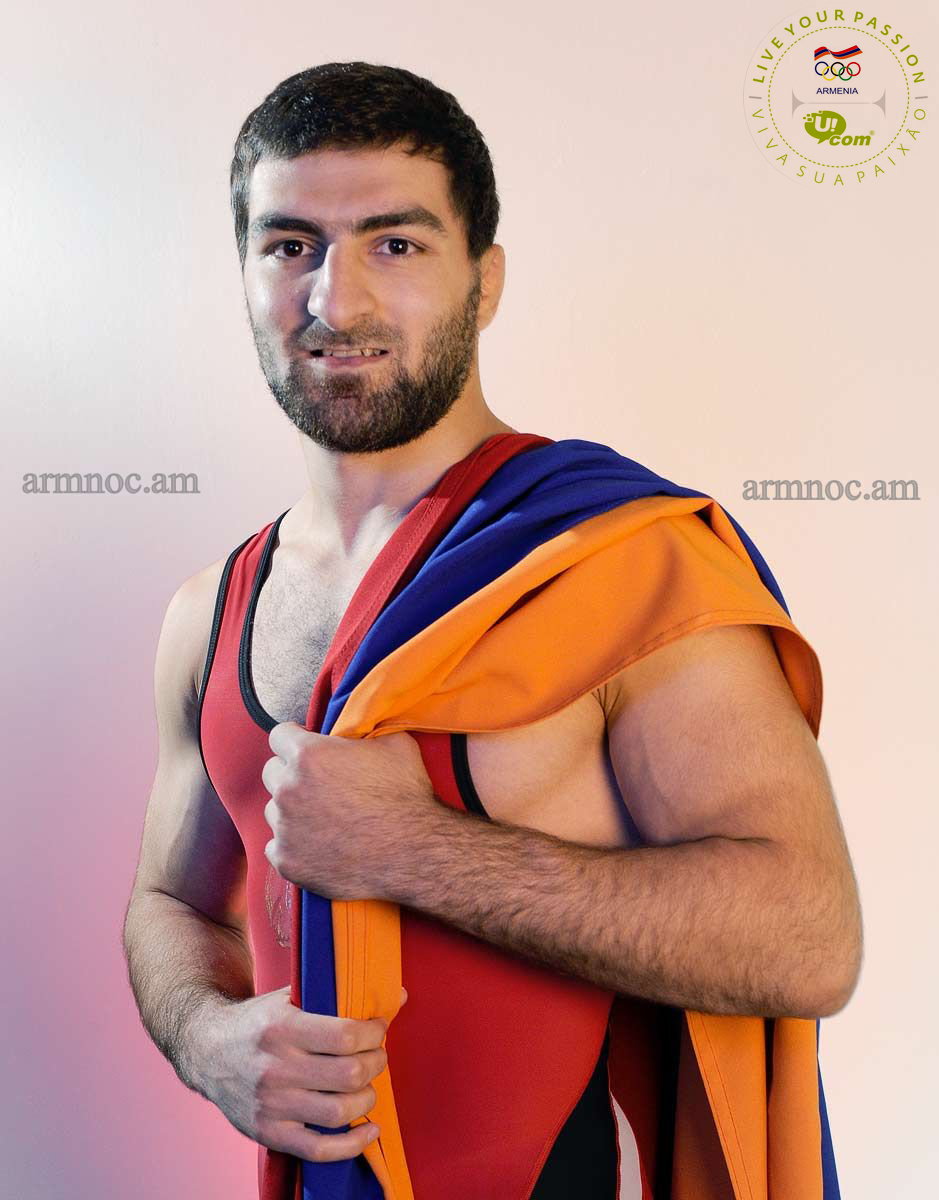 Our next hero is freestyle wrestler Davit Safaryan (65kg). He was born in Russia's Cherkessk city in 1989. The wrestler is the most titular member of the Armenian present freestyle wrestling team. In 2013 he became the world and European Championship title-holder. The Rio Olympics will be the second for him. In Safaryan's opinion gaining an Olympic qualification was a real gift of God (he has qualified for the Olympics due to some freestyle wrestlers' disqualification).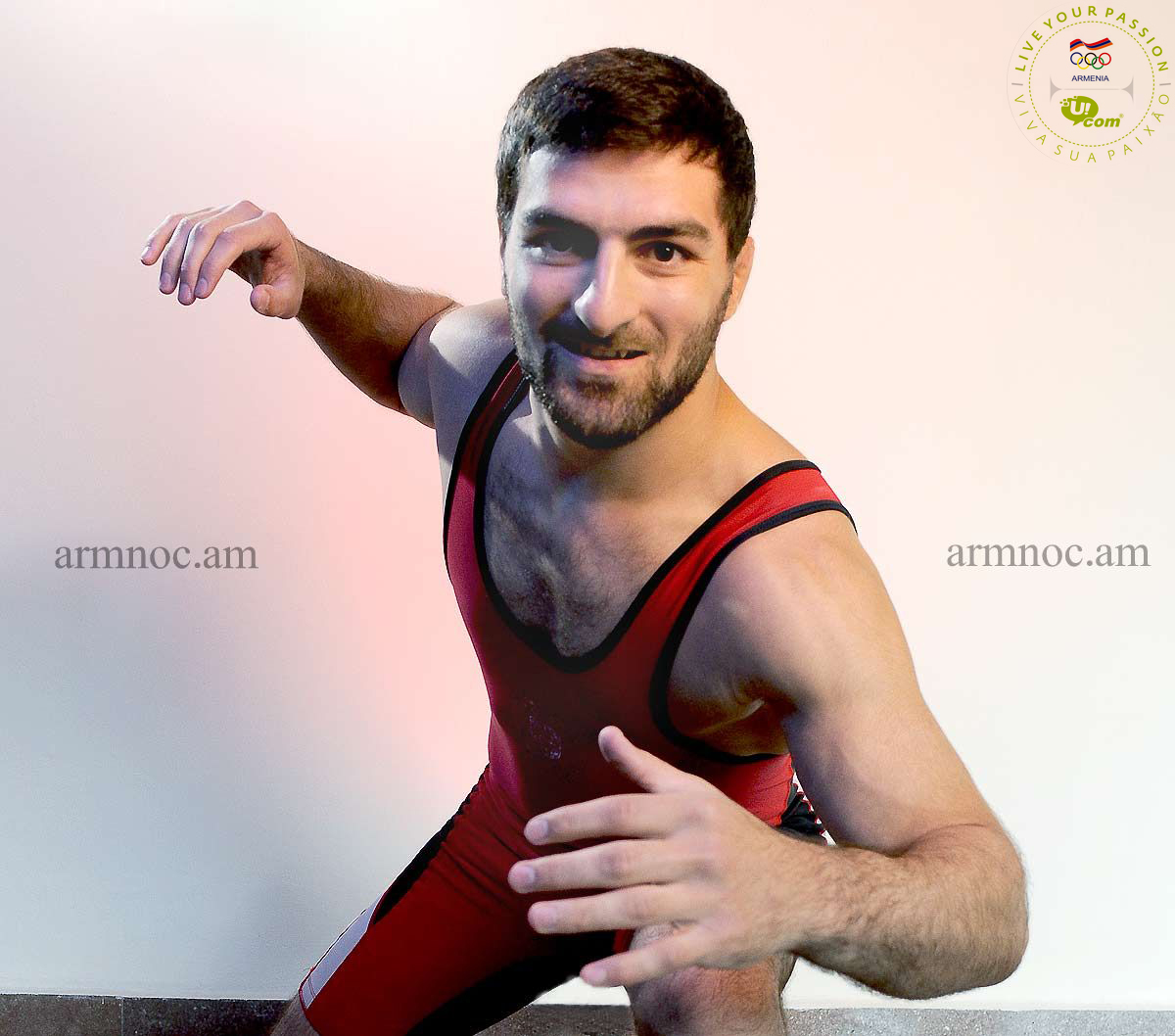 -What mascot are you going to take with you to the Olympics?
-My chain with a cross, a Bible and an eastern mascot.
-Whom would you like to see with you or among spectators?
-The most important is to have my coaches with me. I'd like to make everybody happy.
-Whom are you going to share your success first with?
-Of course, with my parents.
-Please, describe the Olympic Games in three words.
-Life, goal, gold.
-How would you like to remember these Olympics?
-With victory. I think every athlete goes to the Olympic Games after a gold medal.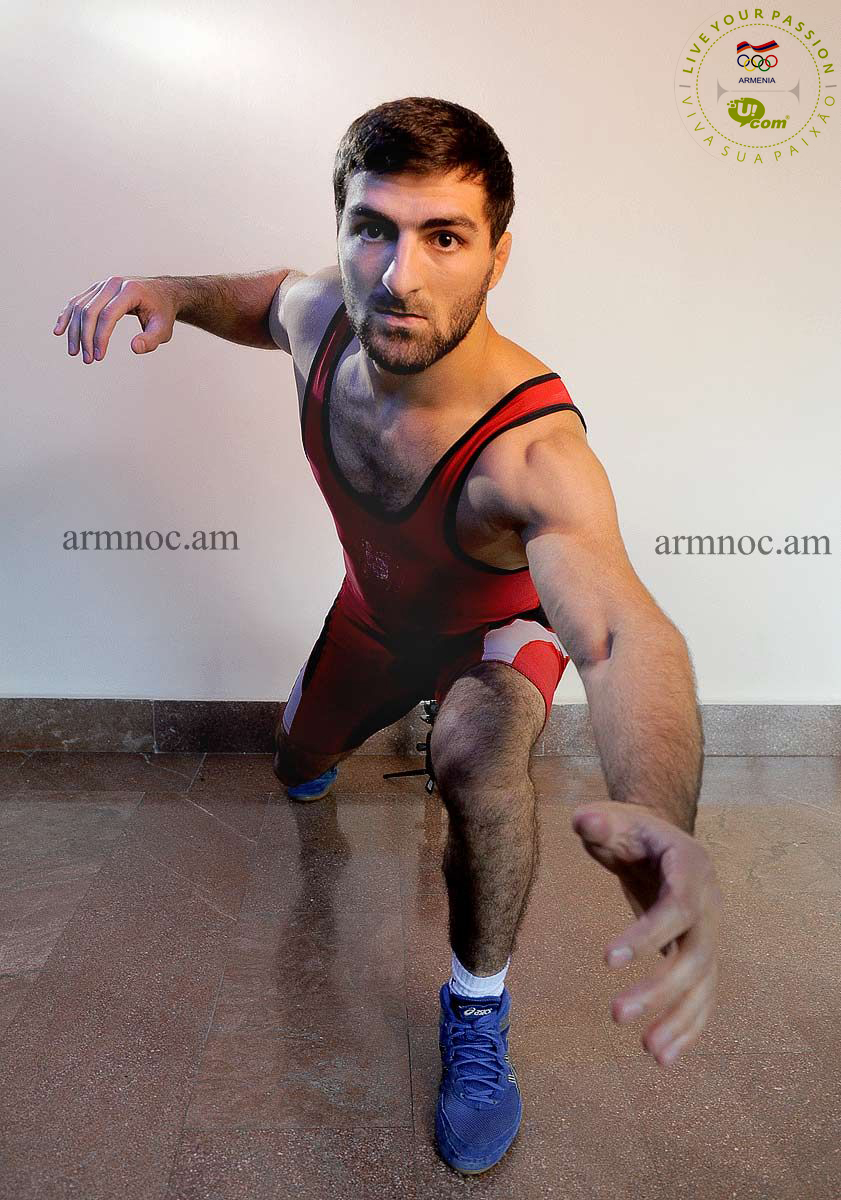 Shooter: Hrach Babayan
Wrestlers: Garnik Mnatcakanyan
Boxers: Narek Abgaryan
Official partner – Ucom
ANOC press service