The press service of the NOC of Armenia continues the "Way to Minsk" project where we feature athletes representing Armenia at the European Games to be held in Minsk from June 21-30. Our 10th hero is rower Ara Virabyan.
Ara Virabyan
Sport: Canoeing
Date of birth: 13/12/1998
Place of birth: Sevan
Participation in the European Games: First time
Most painful defeat: I haven't lost yet but even if I lose I'll take it easy, great victories are achieved of losses.
Most important victory: Winning at the Armenian Championship.
At the European Games…
"I want to qualify for the Olympic Games and to compete in a bigger tournament."
The days of the canoeing competition at the European Games are June 25-27.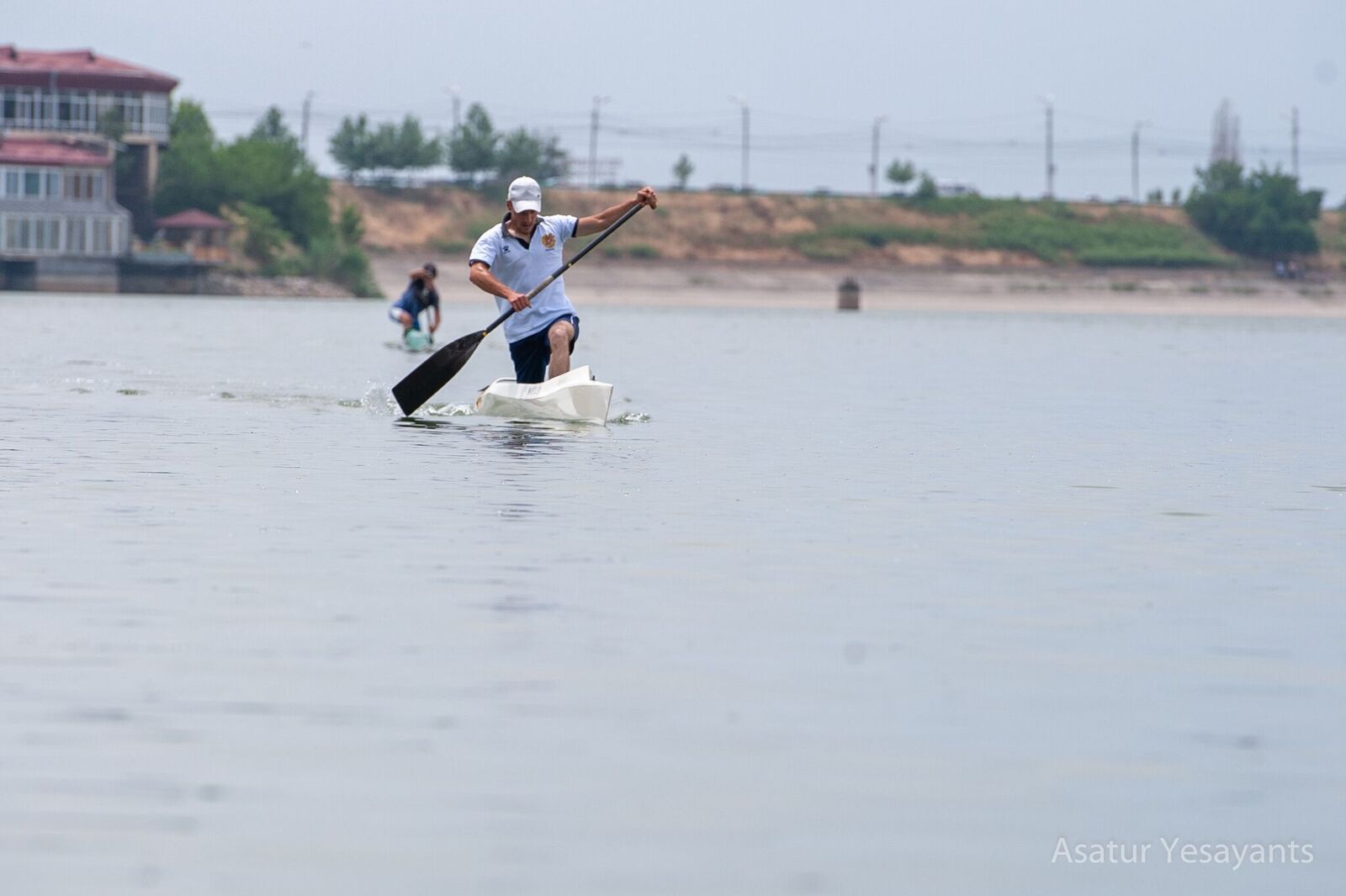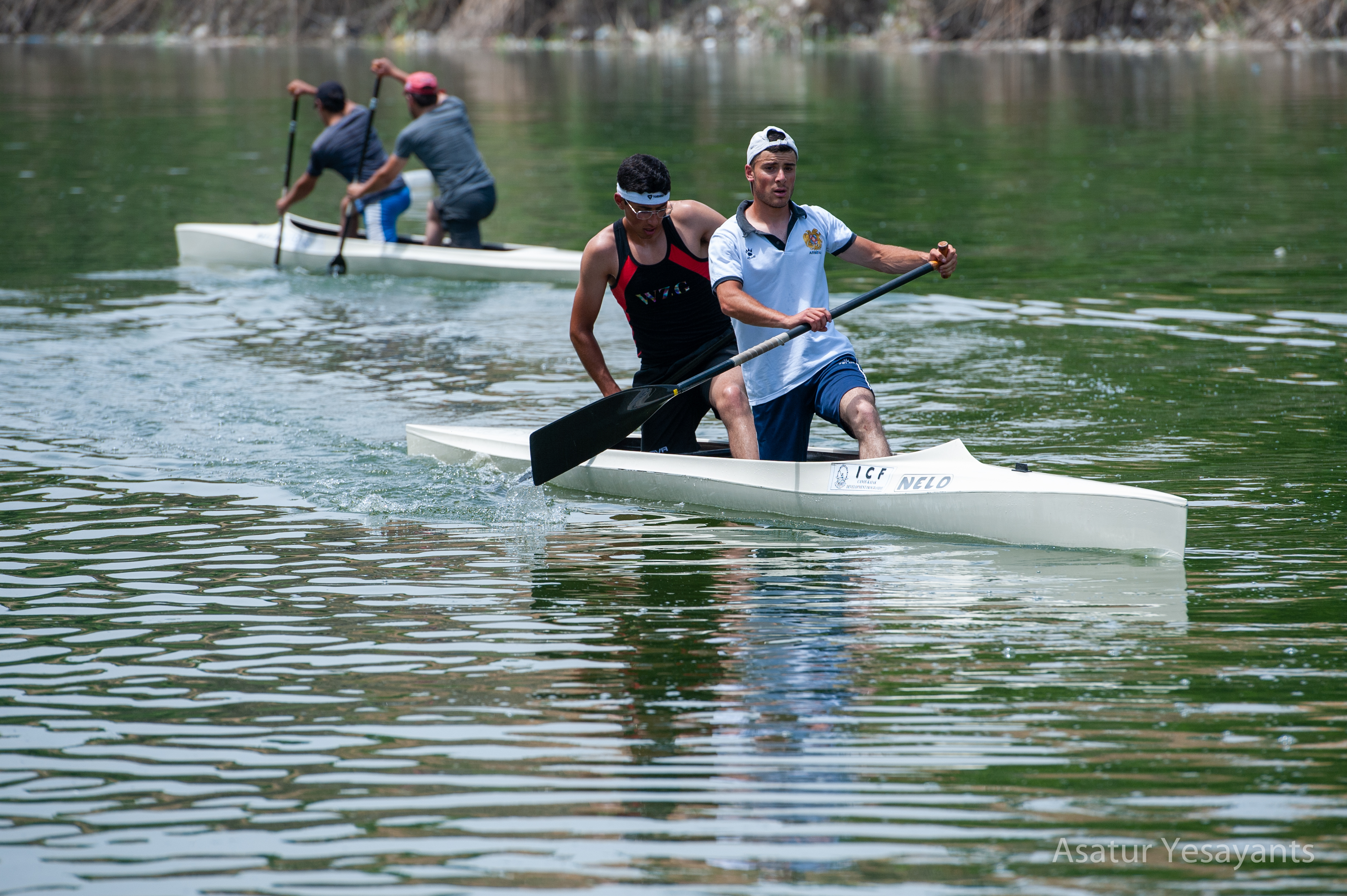 ]