These days the president of the National Olympic Committee of Armenia, Gagik Tsarukyan, has met the legendary figure skater, three-time Olympic and multiple-time European champion, Irina Rodnina.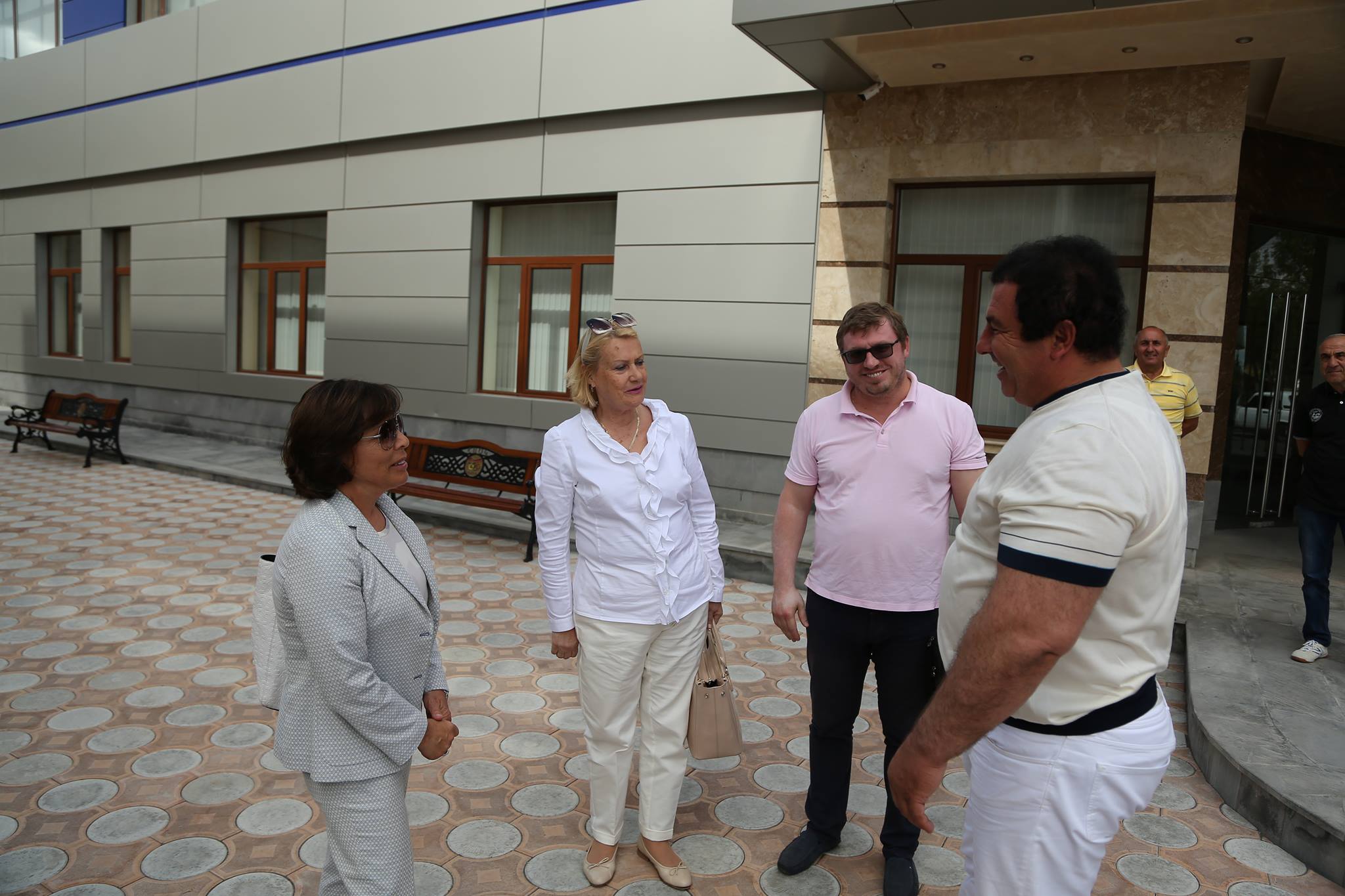 Before the meeting the vice president of the NOC of Armenia, Hrachya Rostomyan, showed the guests the Olympavan. The legendary figure skater was envious of this wealth of Armenia.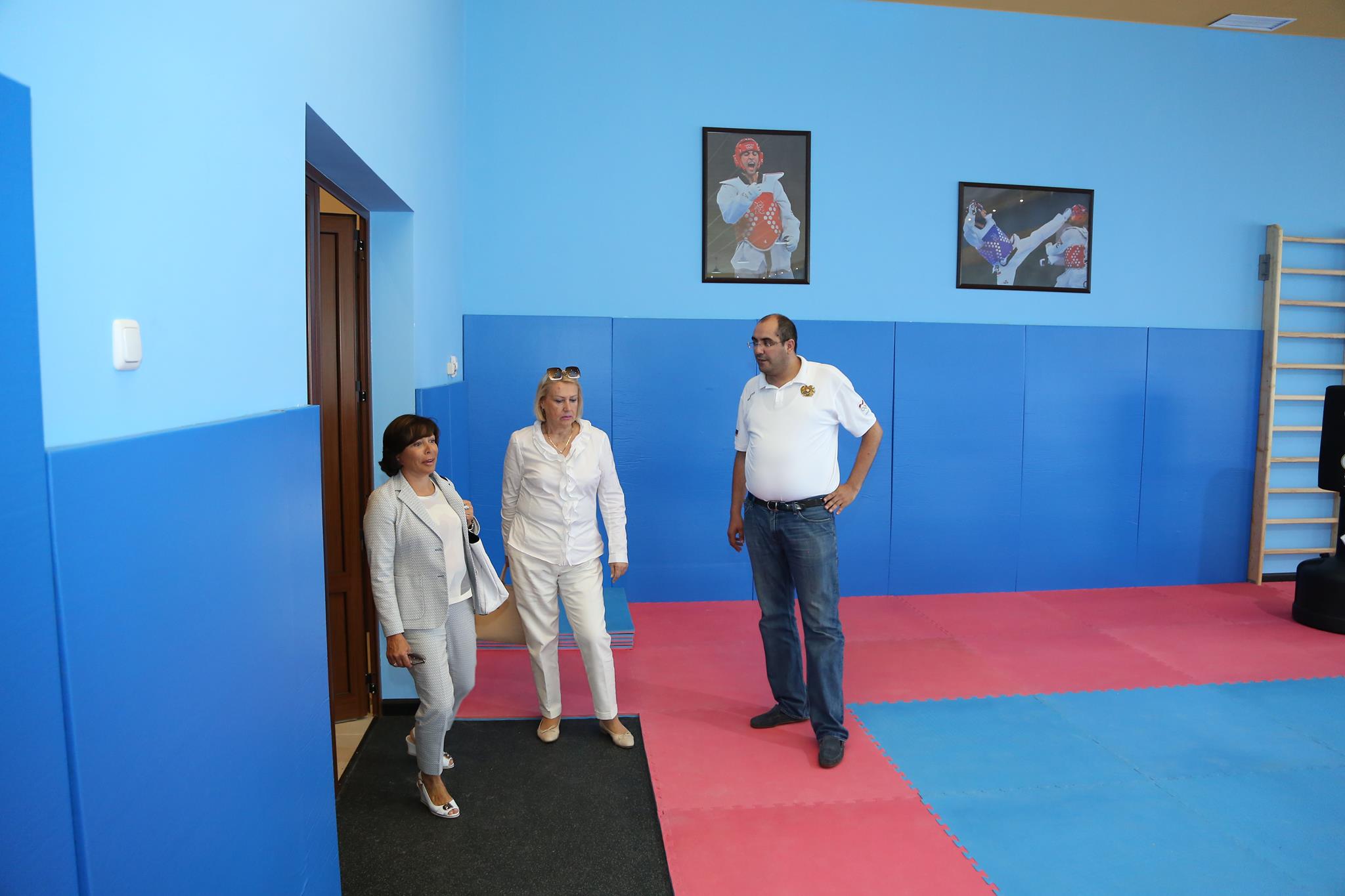 During the meeting Rodnina stressed that her sports school in Yerevan needs the ANOC president's support.
''I have always followed your activities with admiration. This wonderful structure proves one more time that you love Armenian sport unselfishly and want to develop it. And that's the reason that we are here. I am very grateful and excited that there is a sports school in Yerevan that bears my name. The Armenian figure skating has had good traditions and now it tries to be reborn. We want to enjoy your support and help. As for the results, believe me they won't be late,'' the Olympic champion said.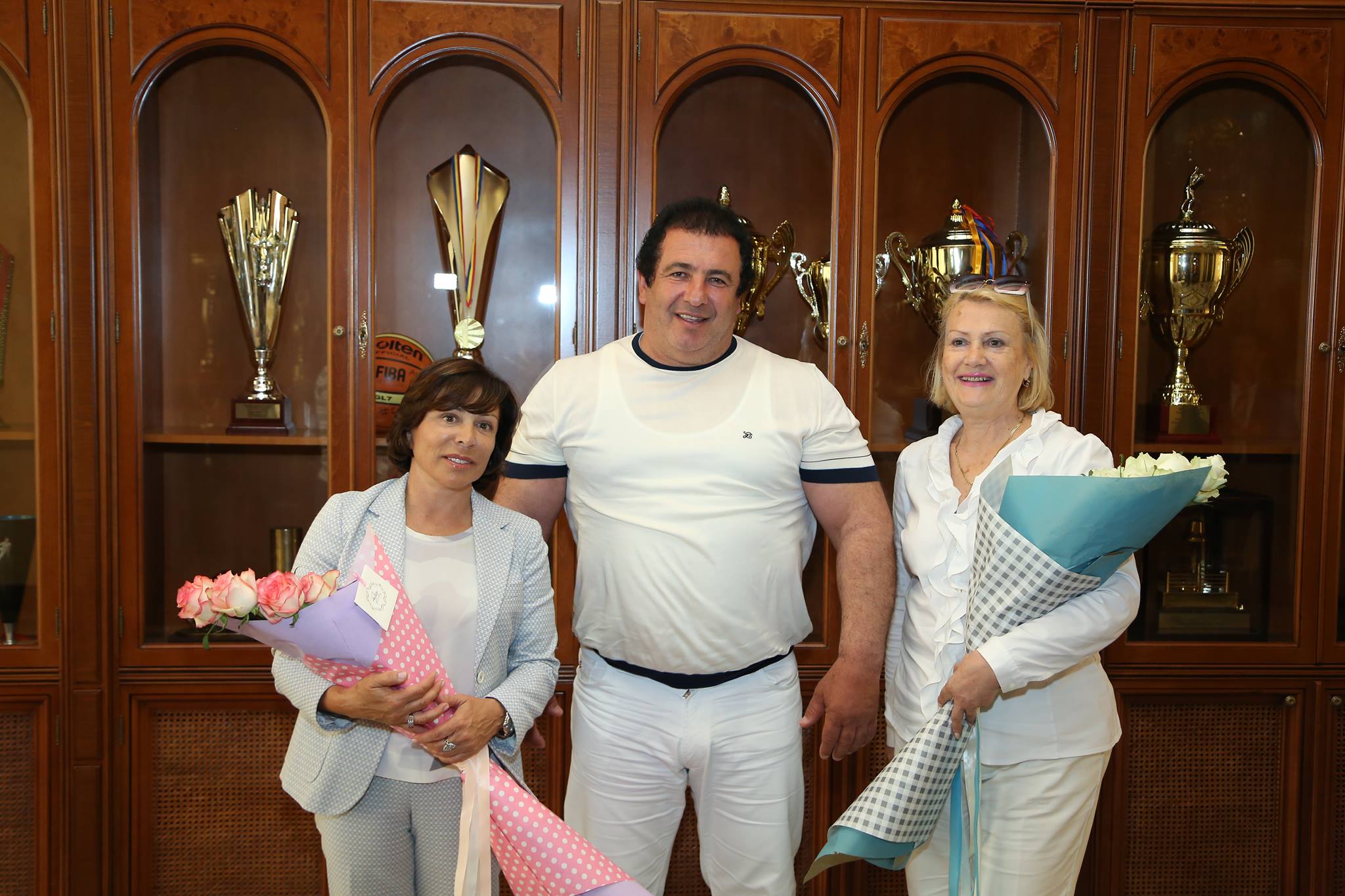 In response to Rodnina's request ANOC President Gagik Tsarukyan stressed, ''I have repeatedly said that I am beside Amenian sport. I will support and help you with everything possible. Be sure that your request won't stay unanswered.''
ANOC press service