During a conversation with the ANOC press service the head coach of the Armenian weightlifting team, Artashes Nersisyan, spoke about the team's achievements and our two weightlifters' chances at the Olympic Games.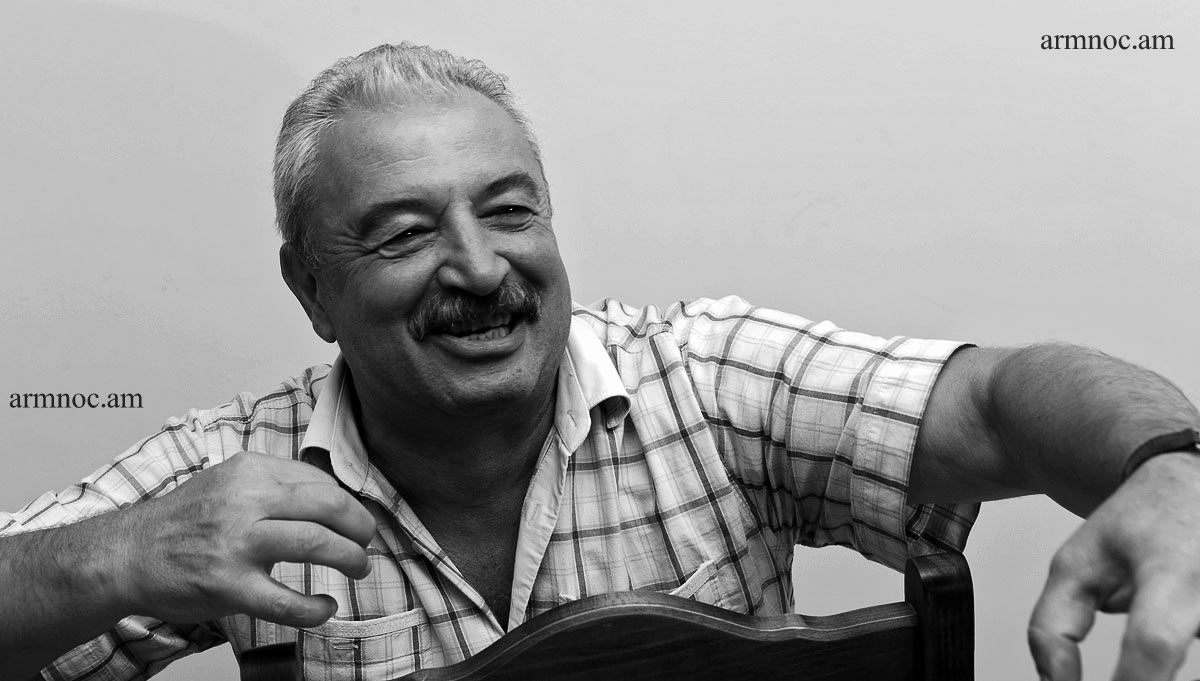 -Mr. Nersisyan, how did your choice fall on Nazik and Sona?
-Nazik was initially chosen, the choice was made between Sona and Christine. Sona proved herself better. It doesn't matter that Sona is younger, it isn't a criterion. Christine had problems with her knee and it played a role.
-It has passed 4 years since London 2012, what do you think what achievements the women's team has reached?
-The team's achievement was the team victory at the European Championship of this year. It was the first time and God willing, it will be repeated many times. We managed to win two gold medals which was a real step ahead. After so many difficulties Nazik could return and proved that she has great willpower and her special place in the sporting world. Now, at the Olympics it doesn't matter what she will do or what place she will take, she is already a hero. Sona has got a special opportunity. She helped the team at the European Championship bringing qualification points to it.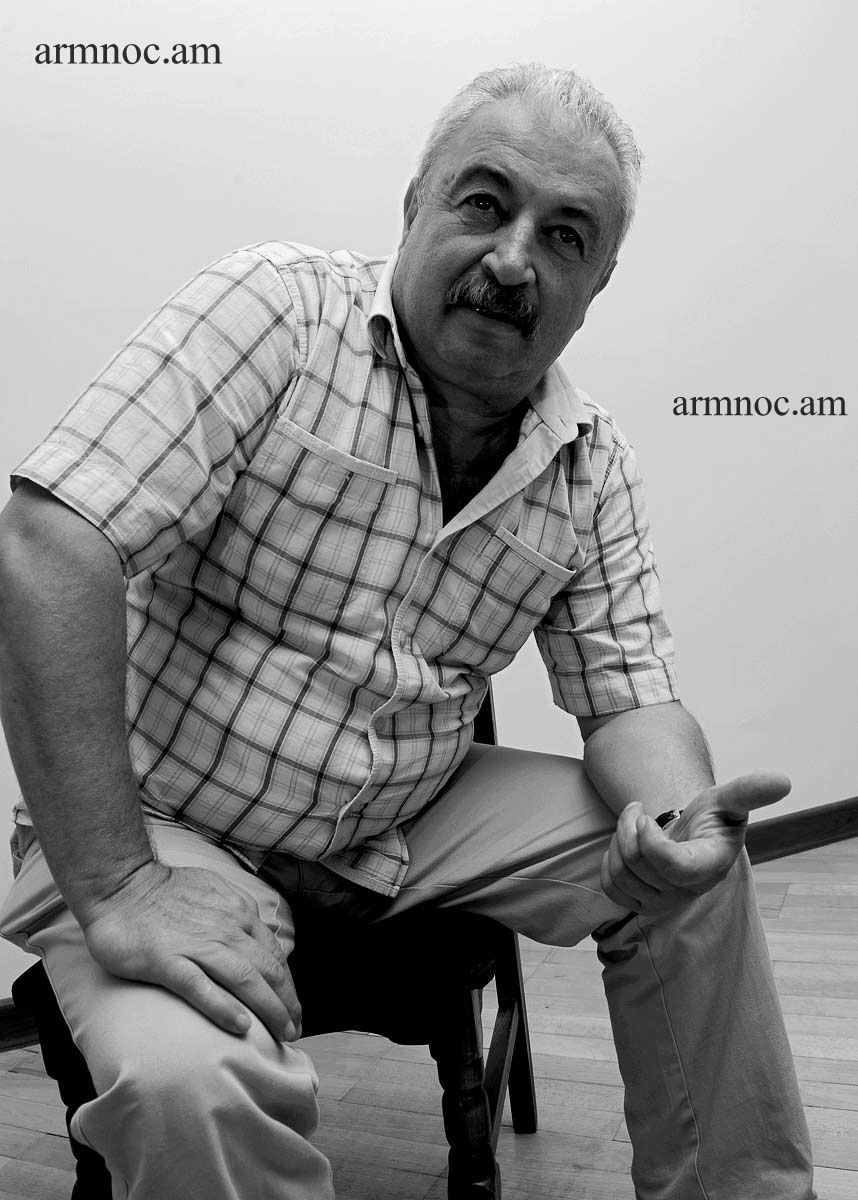 -Speaking realistically, who are the main opponents in the women's competition?
-They are very strong opponents indeed. Every country takes part with its best line-up at the Olympics. At least 15 athletes will compete for medals. The main opponents are from China, North Korea, Russia, Ukraine and even from Spain. Many countries have become competitive in weightlifting. Now the list of kilos is very dense.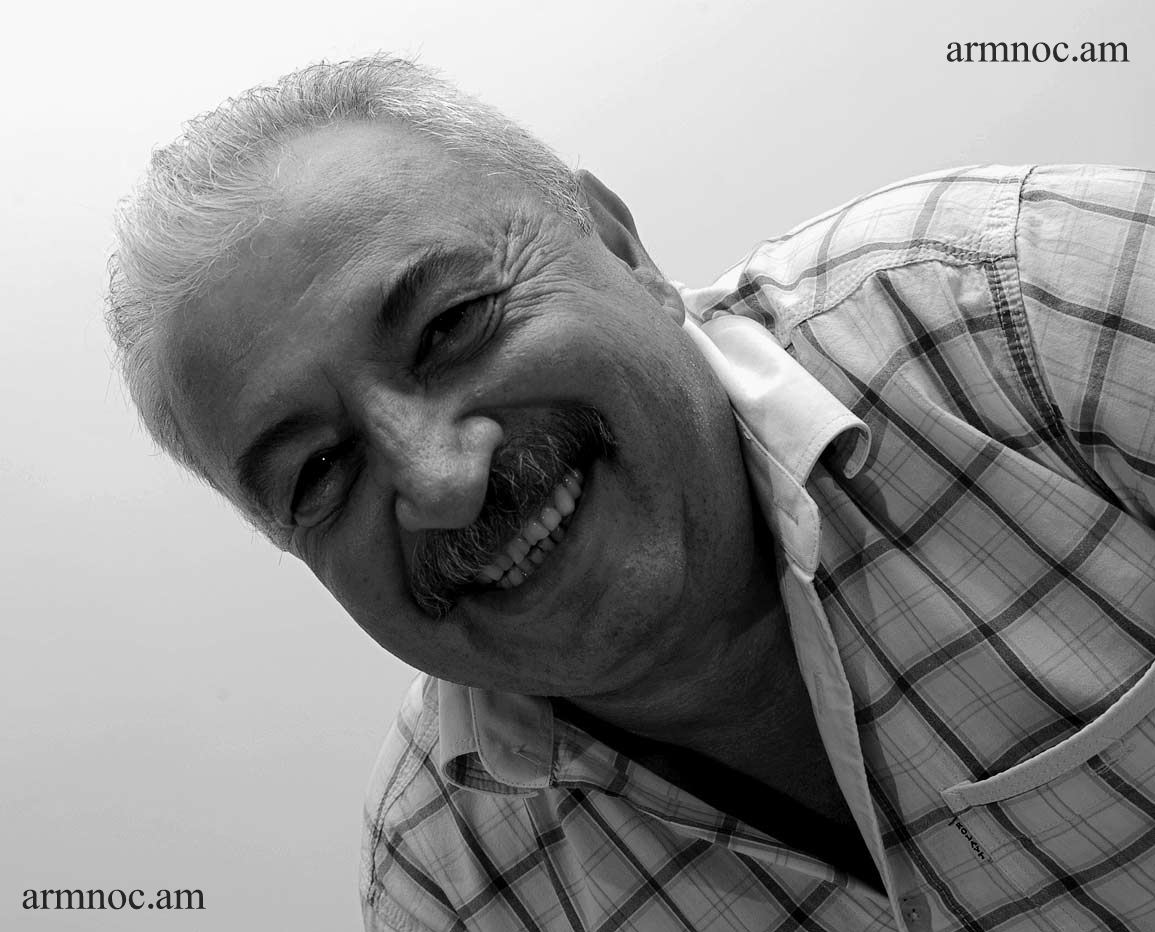 -Mr. Nersisyan when did you first see Nazik and Sona and what impression did they made on you?
-First time I saw Nazik at a gymnastics hall. I asked the coach to let Nazik to lift a barbell. When she lifted it I understood that she could become a strong athlete. The first thing that I said to myself was that Nazik would be a great weightlifter. As for Sona I first saw her when she was very little and had recently started taking part in Armenian Championship. It was obvious that she had qualities characteristic of a weightlifter, given her by nature and in case of working hard she will succeed much.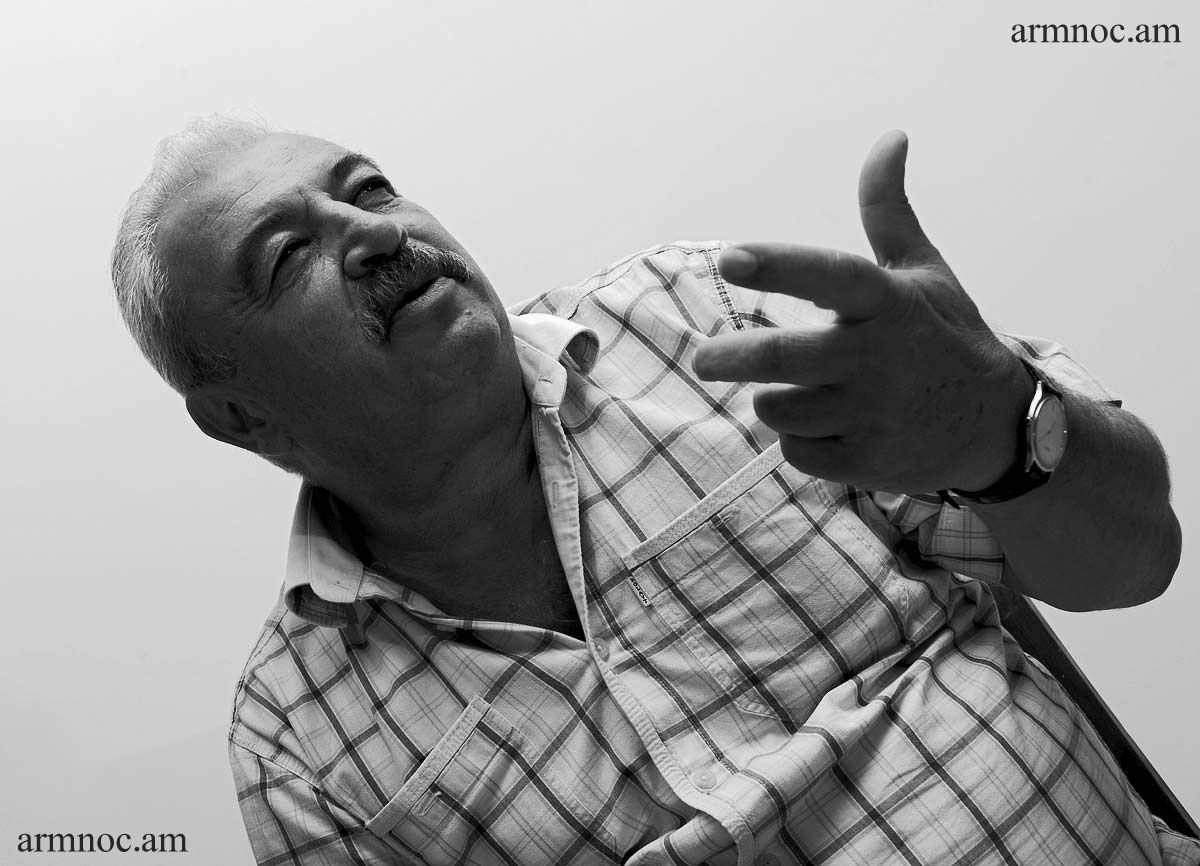 -How many times have you participated in the Olympic Games?
-These are my third Olympic Games. I have been to Beijing and London Olympics.
-Before the start of the Games what training camps have you spent?
-Before leaving for Rio, we have passed through several training camps in Tsakhkadzor, Abovyan, Kazan and in other places. And at this moment we are having our last training camp and doing the last corrections in Rio before the Games.
ANOC press service