The official website of the National Olympic Committee of Armenia presents the athletes representing Armenia at the Olympic Games and their Olympic photos within the project, "Road to Rio".
The next hero of our project is gymnast Houry Gebeshyan (all-around). At the 31st Summer Olympics Armenia will have its first female gymnast. Gebeshyan is a grandchild of survivors of the Armenian Genocide. She was born in 1989 in Cambridge, Massachusetts. She began practicing gymnastics at the age of 5. When the head coach of the Armenian gymnastics team, Hakob Serobyan, was trying to describe Gebeshyan he stressed that the Armenian athlete is a patriot. At international tournaments Houry always carries Armenia's flag on her apparel. Even at the 2015 European Championship she was wearing a forget me not pin. When we asked to describe herself in three words, Houry said, "Strong, passionate, purposeful."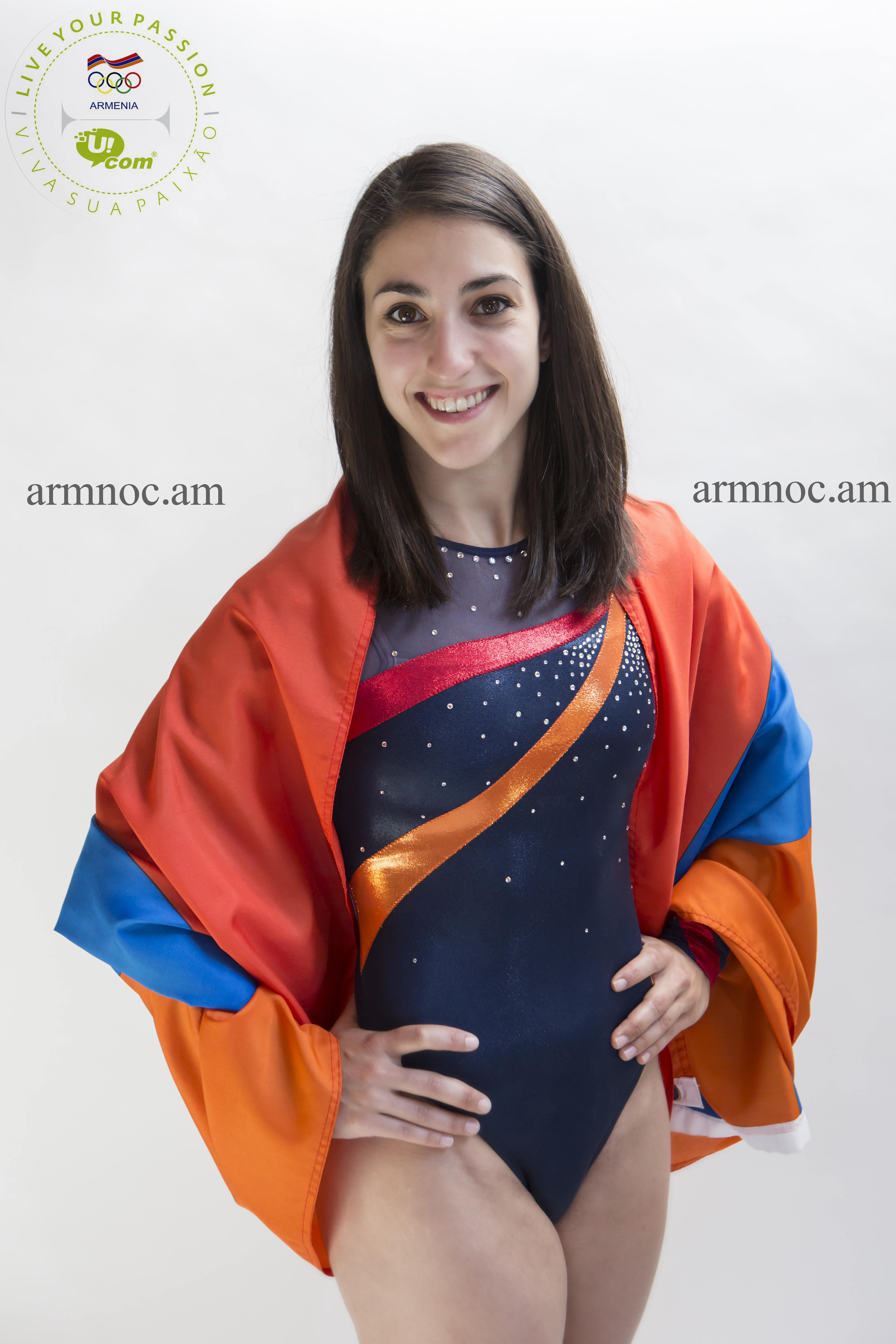 -What lucky mascot are you going to take with you to the Olympics?
- I don't have a mascot or something special that I will take with me.
-Whom would you like to see with you or among spectators?
-I look forward to seeing my family and my fiancé among the stands at the Olympic Games. I would also like to see my former coach Linas Gaveika, all of my former teammates and coaches, my friends, supporters, and everyone at Gymnastics World.
-Please describe the Olympic Games in three words
-I haven't been to the Olympics yet but my expectations of what I think the Olympics will be like are: Prestigious, Competitive, Cultural
-Whom are you going to share your success with first?
-First I will share my success with my coach, Levon Karakhanyan as he will be there with me on the competition floor. I will also share the success with the rest of my Armenian team members, Armenian gymnastics federation, and Armenian Olympic committee.
-How would you like to remember these Olympics?
- I hope that the Olympic Games will be an experience of a life time. I hope to meet interesting people and make many international friends. I hope to watch the best athletes in the world accomplish the greatest feats in their respective sports. I most look forward to watching dreams come true and experiencing my own dream becoming a reality.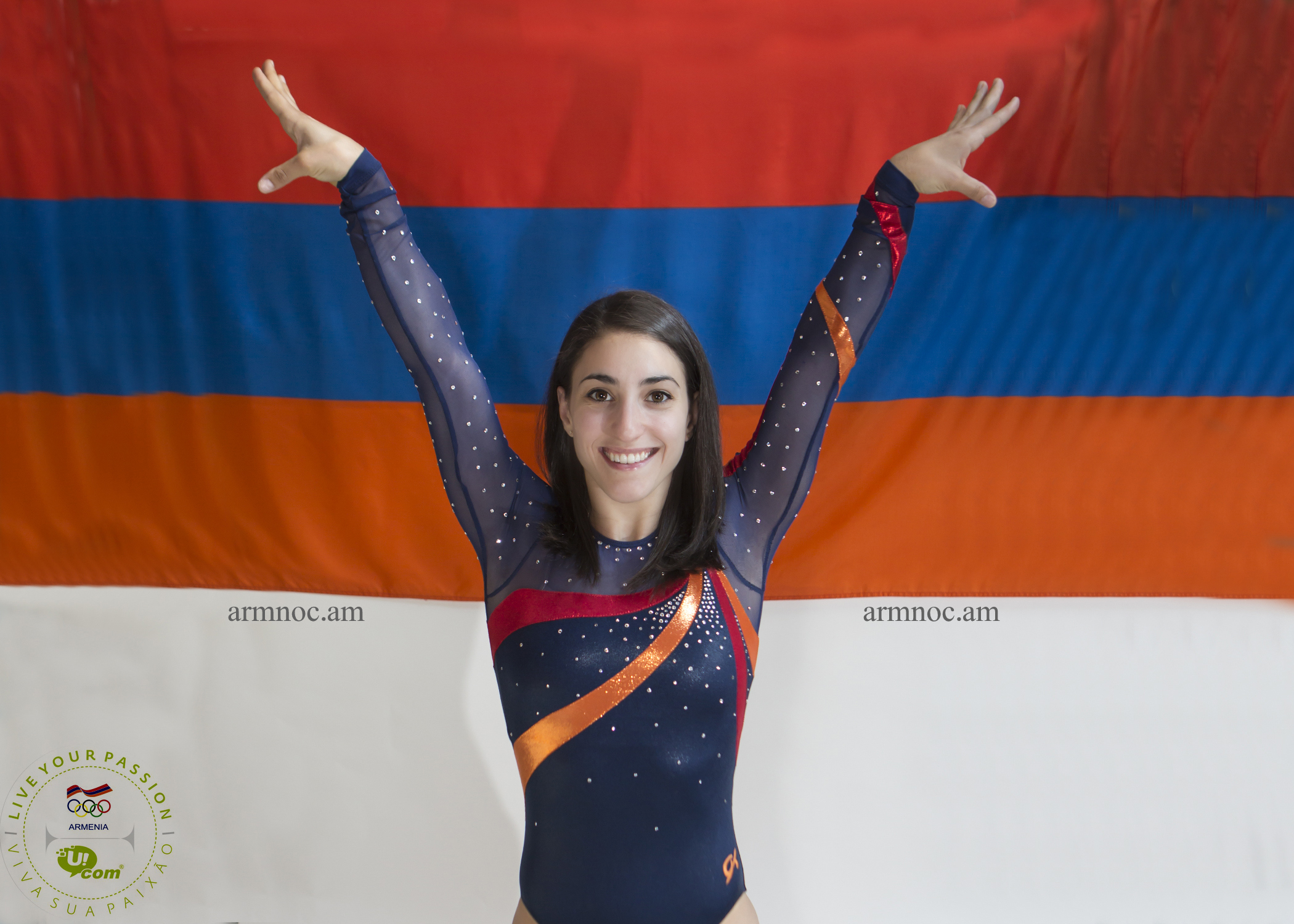 Gymnast: Harutyun Medinyan
Shooter: Hrach Babayan
Wrestlers: Levan Berianidze
Boxers: Narek Abgaryan
Official partner – Ucom
ANOC press service