The official website of the National Olympic Committee of Armenia continues the project, "Road to Rio", before the start of the 31st Rio Summer Olympic Games where it will tell about the athletes representing Armenia at the Olympics, and their photos made by photographer Hakob Berberyan specially for the "Road to Rio" project.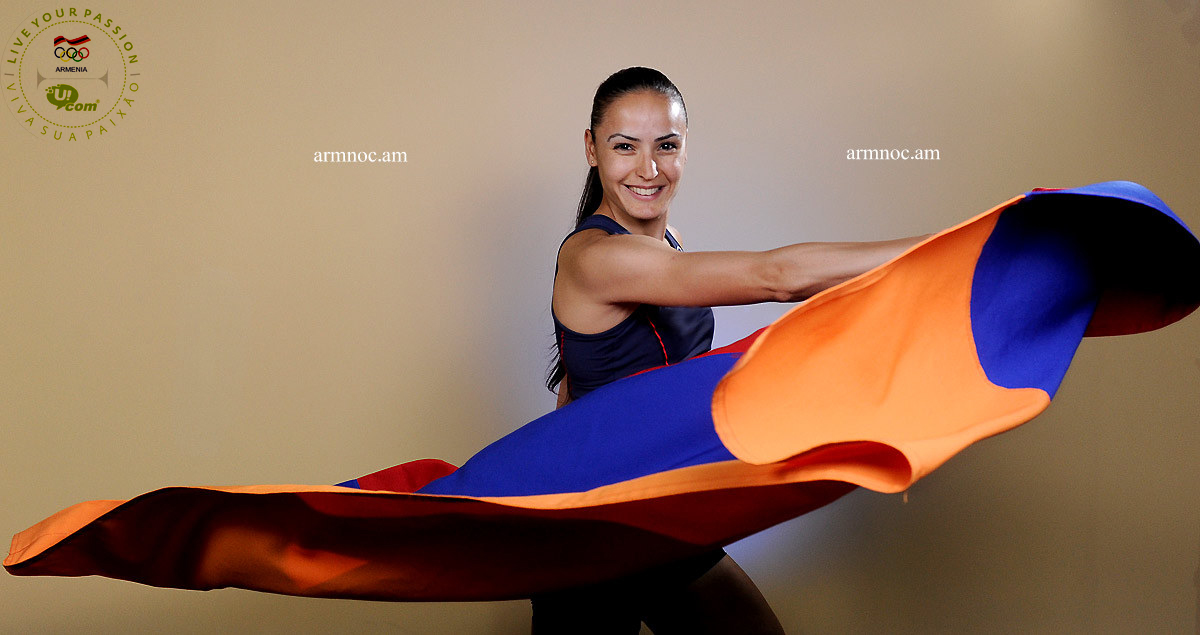 This time our hero is long jumper Amaliya Sharoyan. She was born in Yerevan in 1988. She began practicing athletics at the age of 3. Sharoyan has a title of sport master in seven sports types. Amaliya has a rather professional approach to her work. During the photo session she stressed that athletics demand everyday, consistent effort.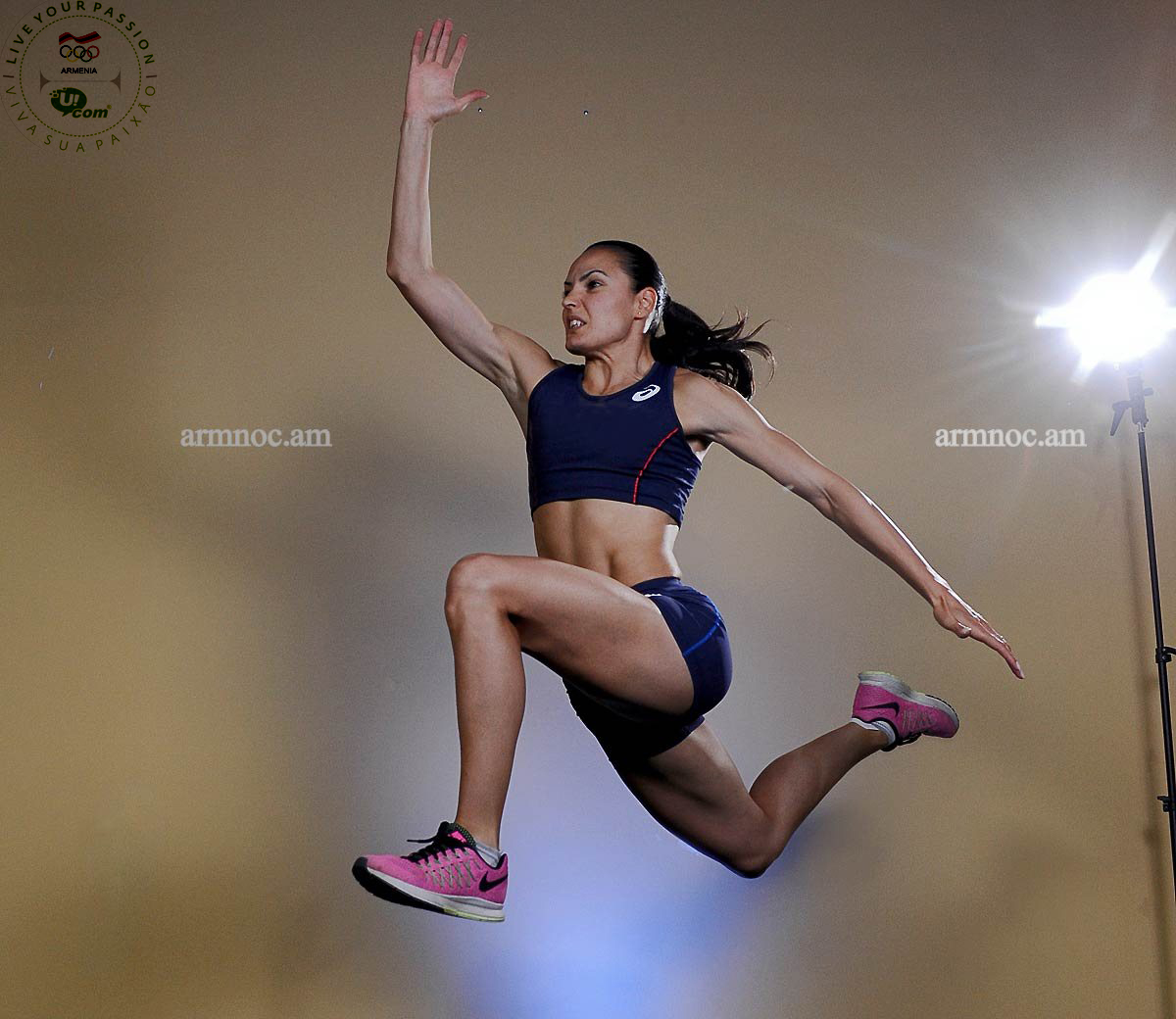 In her opinion the participation to the Olympic Games is a result of long years of hard work. Sharoyan acted as a professional during the photo session suggesting from time to time how to get a better result. She is a serious, solid and purposeful person.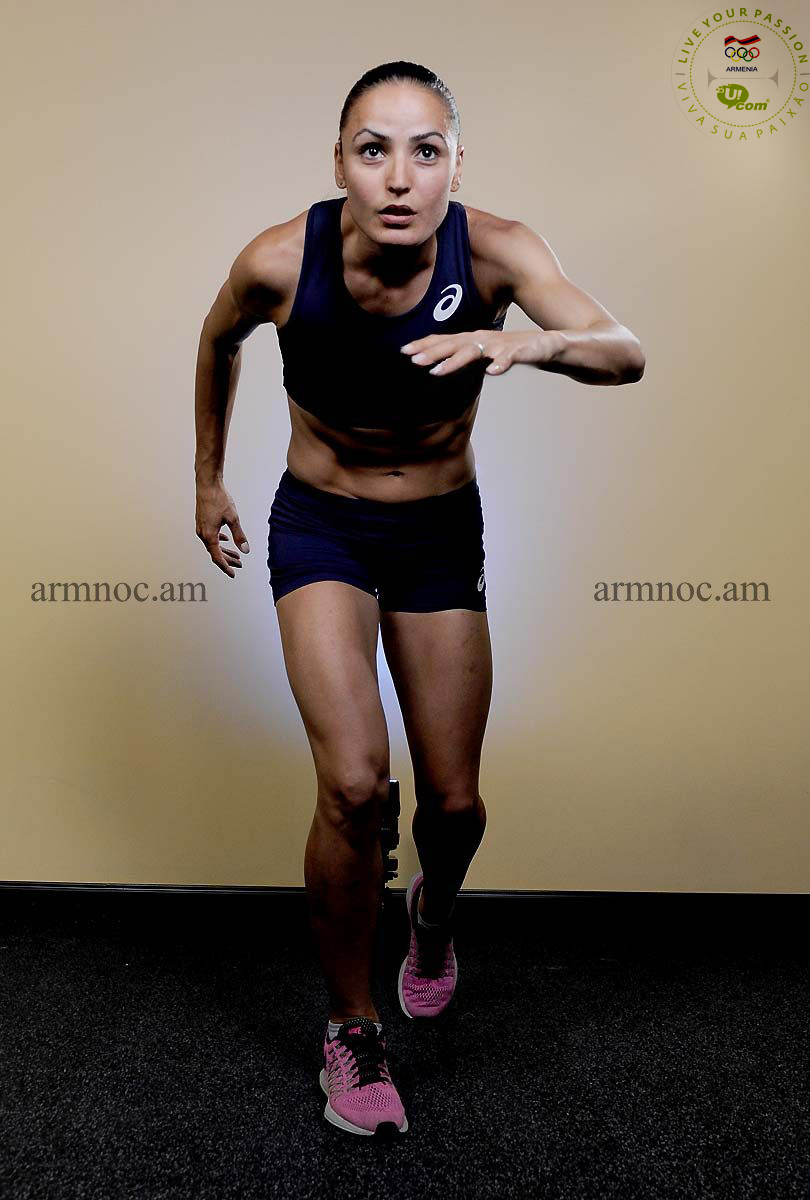 -What lucky mascot are you going to take with you to the Olympics?
-It's not a mascot but the ring, a present from my mother, which I received at an Armenian church in St. Petersburg in 2011. It is always on my finger but I can't say if it brings luck or not.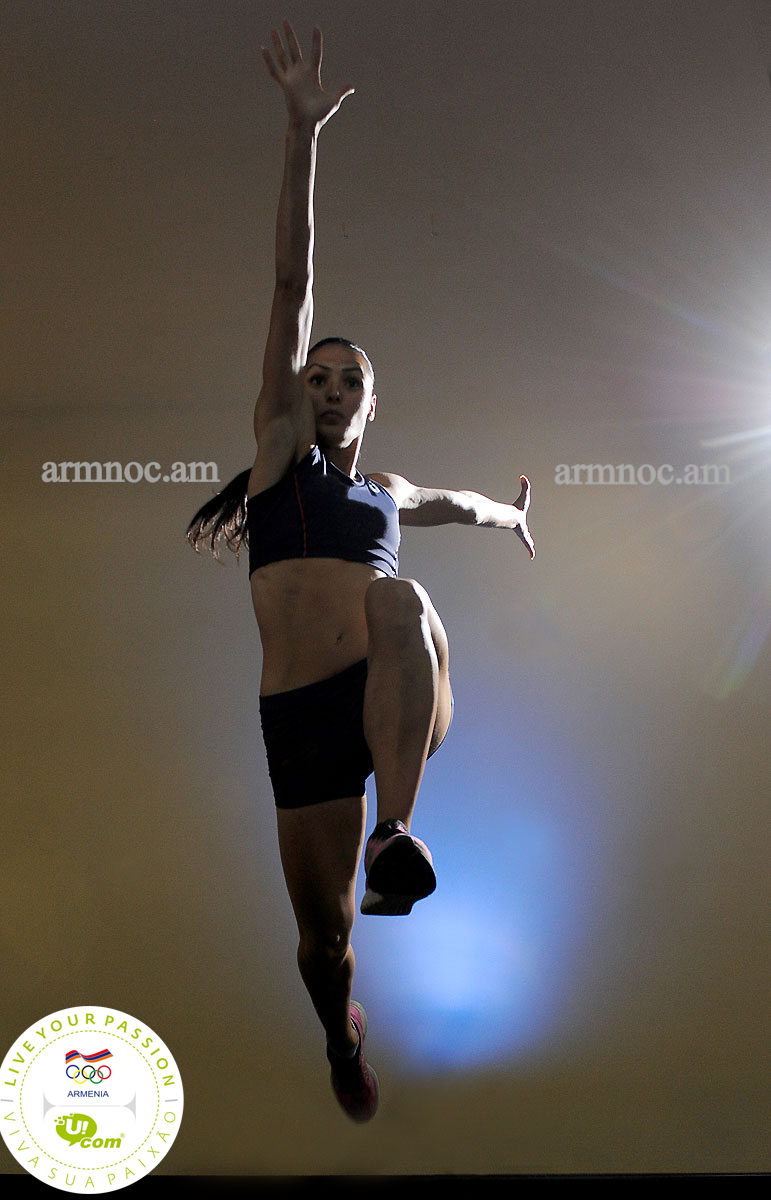 -Whom would you like to see with you or among spectators?
-I'd like to see the people who will root for me and, of course, my mother.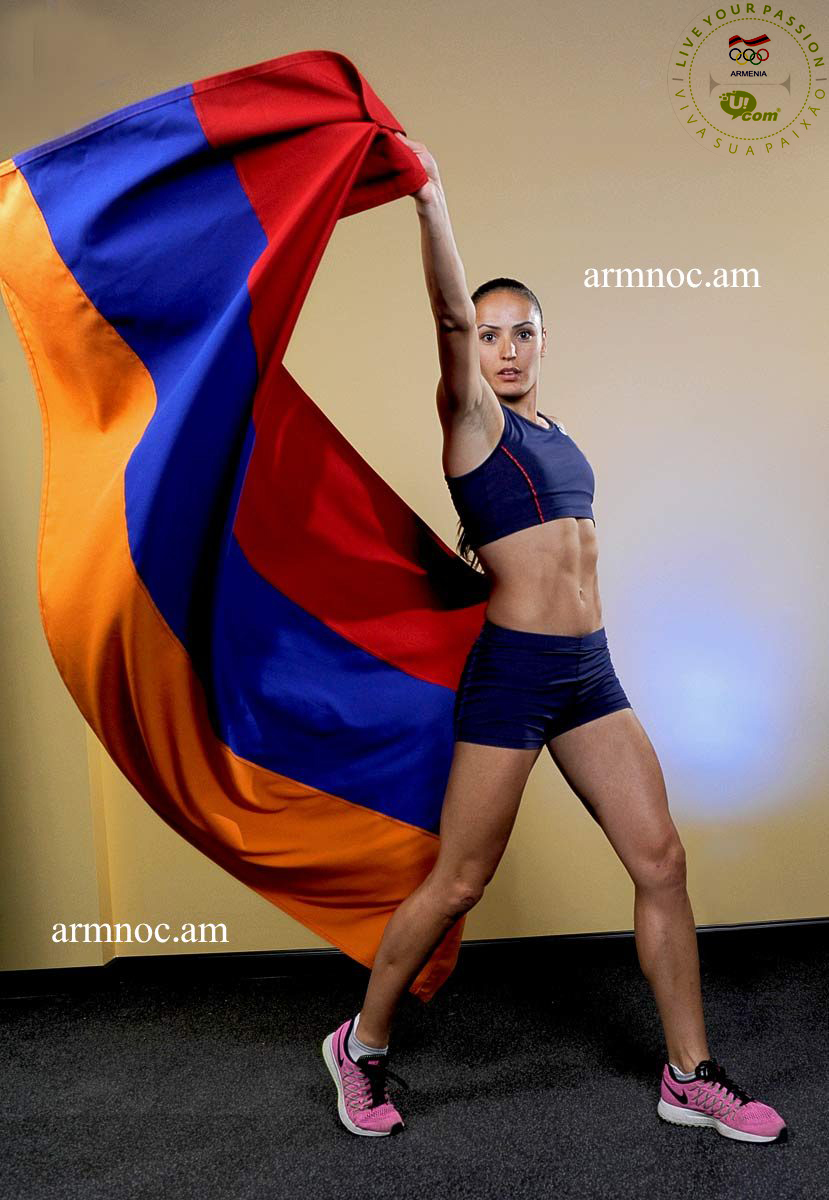 -Whom are you going to share your success with first?
-I can't say who will be with me there but definitely with my mother.
-Please describe the Olympic Games in three words.
-Desire, will, dedication.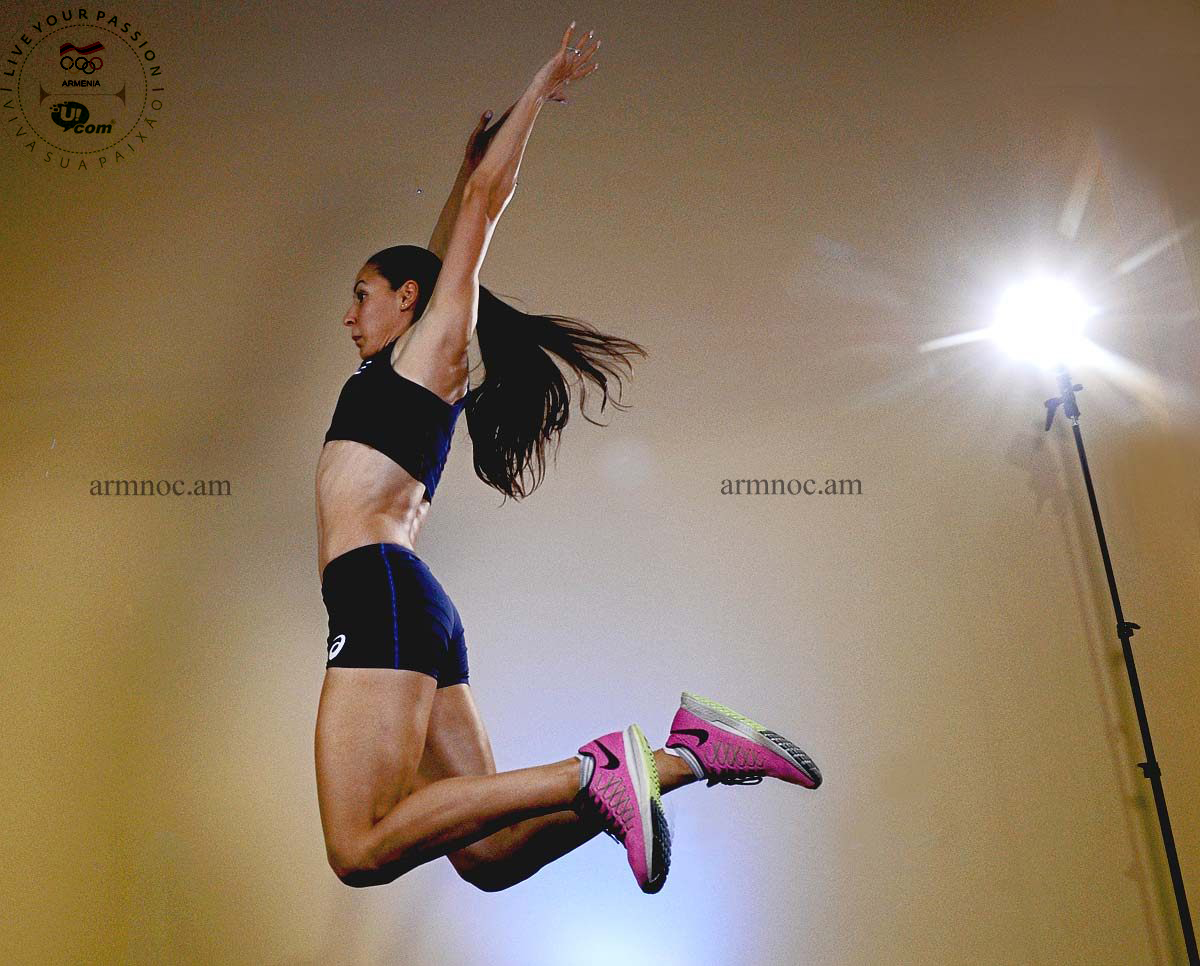 -How would you like to remember these Olympics?
-I'd like to remember the Rio Olympics with my highest result.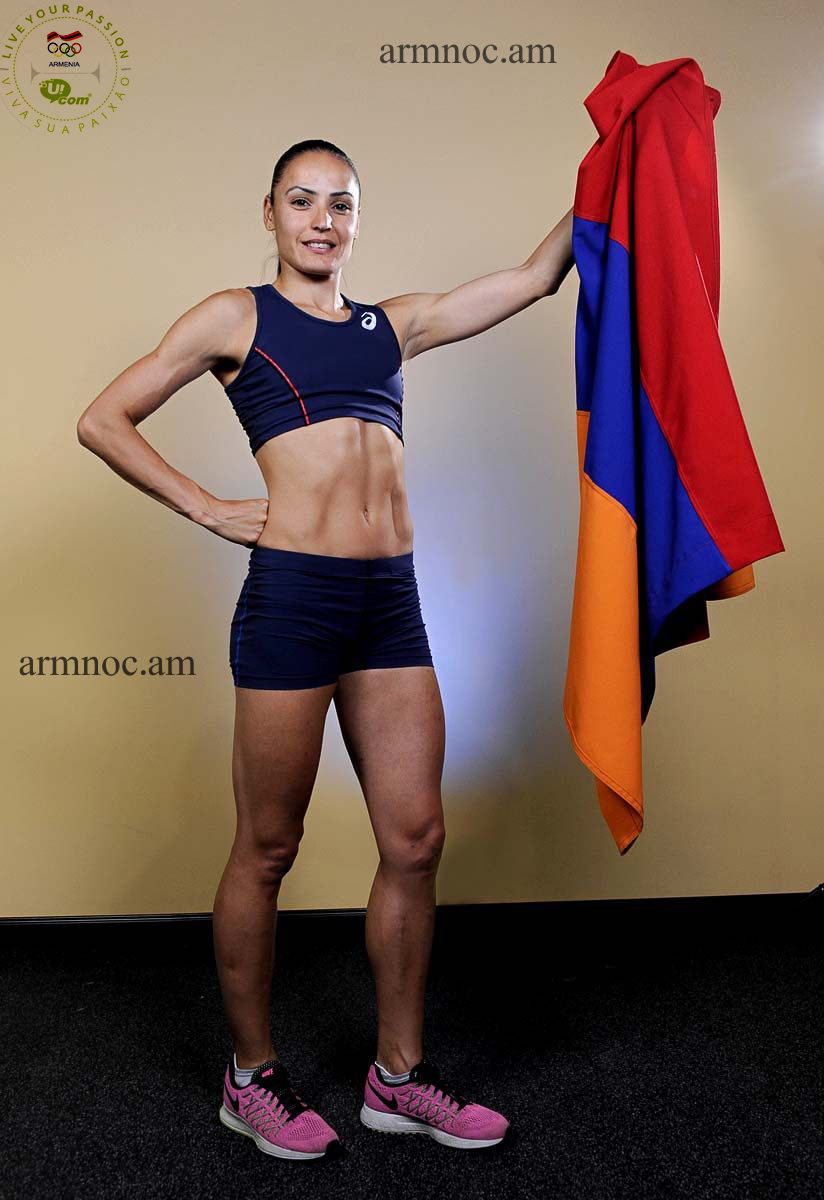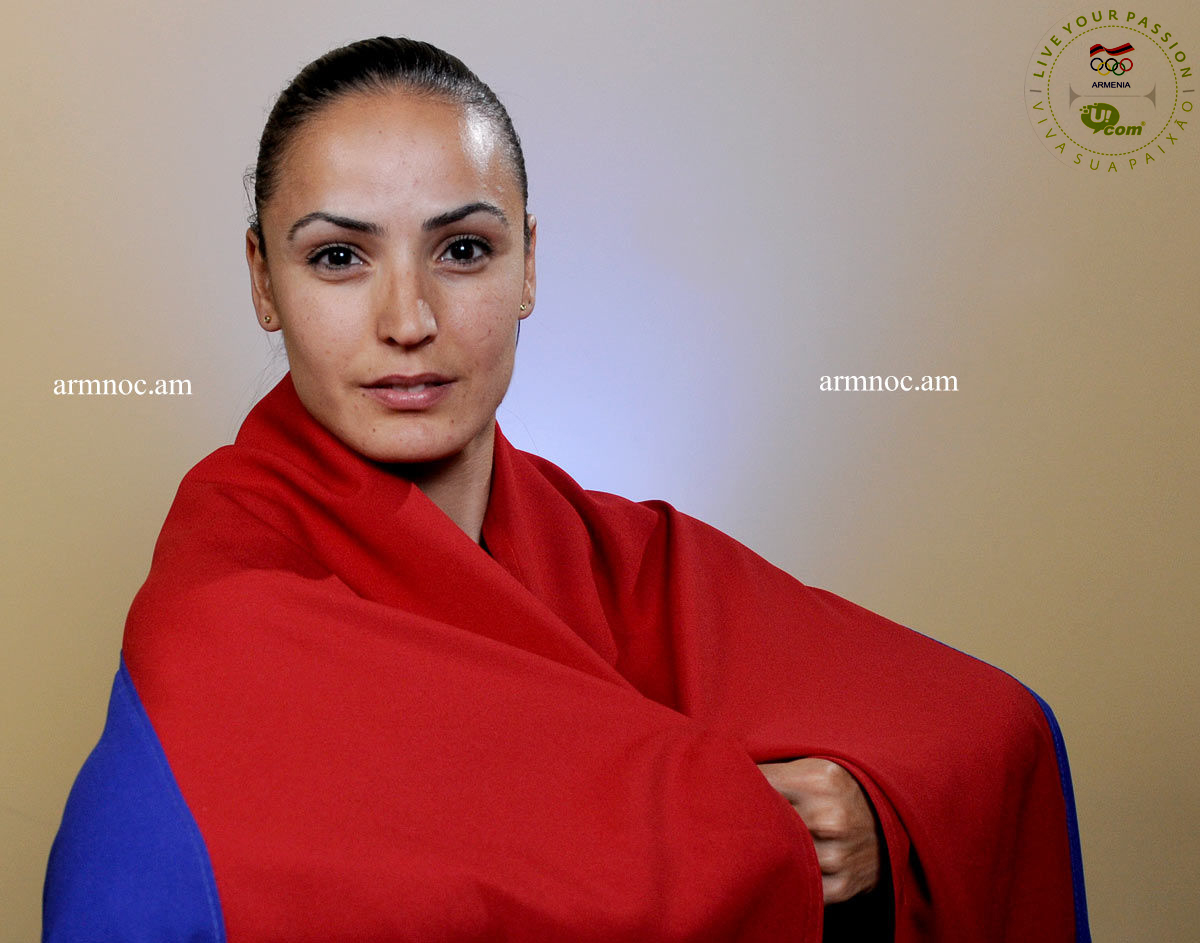 Gymnast: Houry Gebeshyan
Shooter: Hrach Babayan
Wrestlers: Levan Berianidze
Boxers: Narek Abgaryan
Official partner – Ucom
ANOC press service