The official website of the National Olympic Committee of Armenia continues the project, "Road to Rio", before the start of the 31st Rio Summer Olympic Games where it will tell about the athletes representing Armenia at the Olympics, and their photos made by photographer Hakob Berberyan specially for the "Road to Rio" project.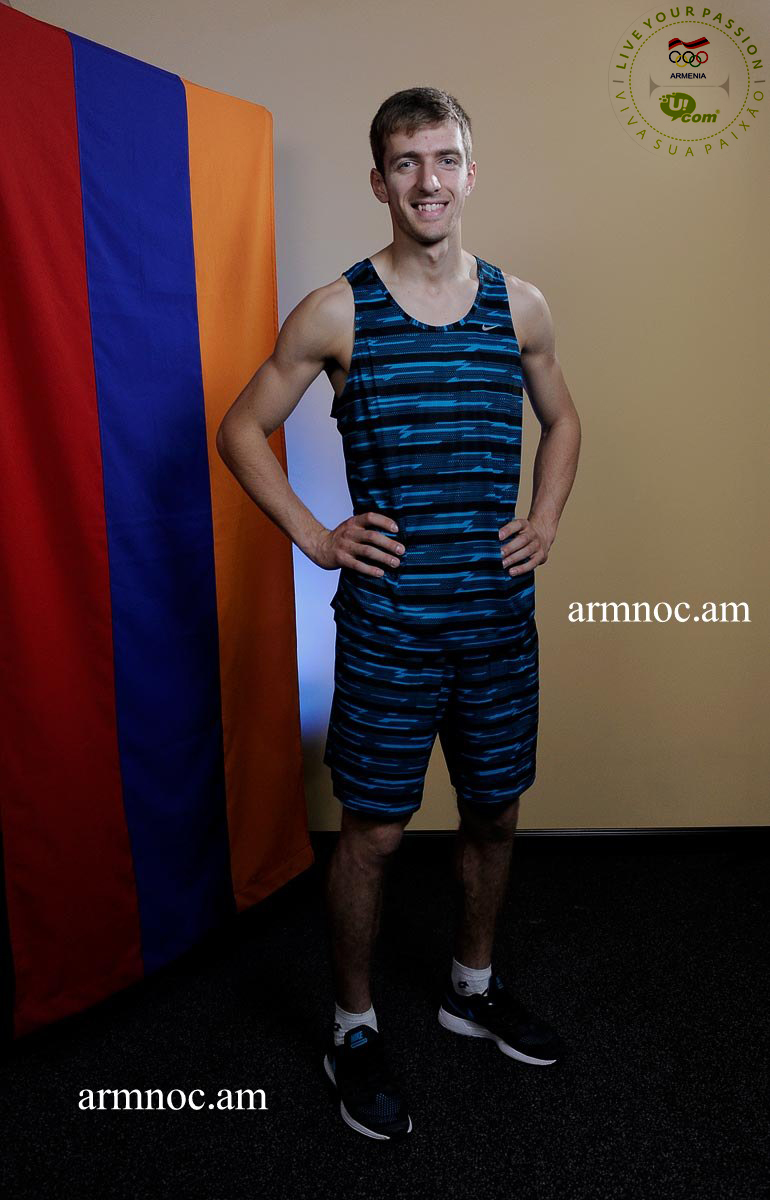 The next guest of our project is athlete Levon Aghasyan (triple jump). He was born in Kapan in 1995. Aghasyan conquered an Olympic qualification at the Armenian Championship. Everybody in the stadium was concentrated on Levon and was sure that time Aghasyan would reach the norm necessary for the Olympic qualification.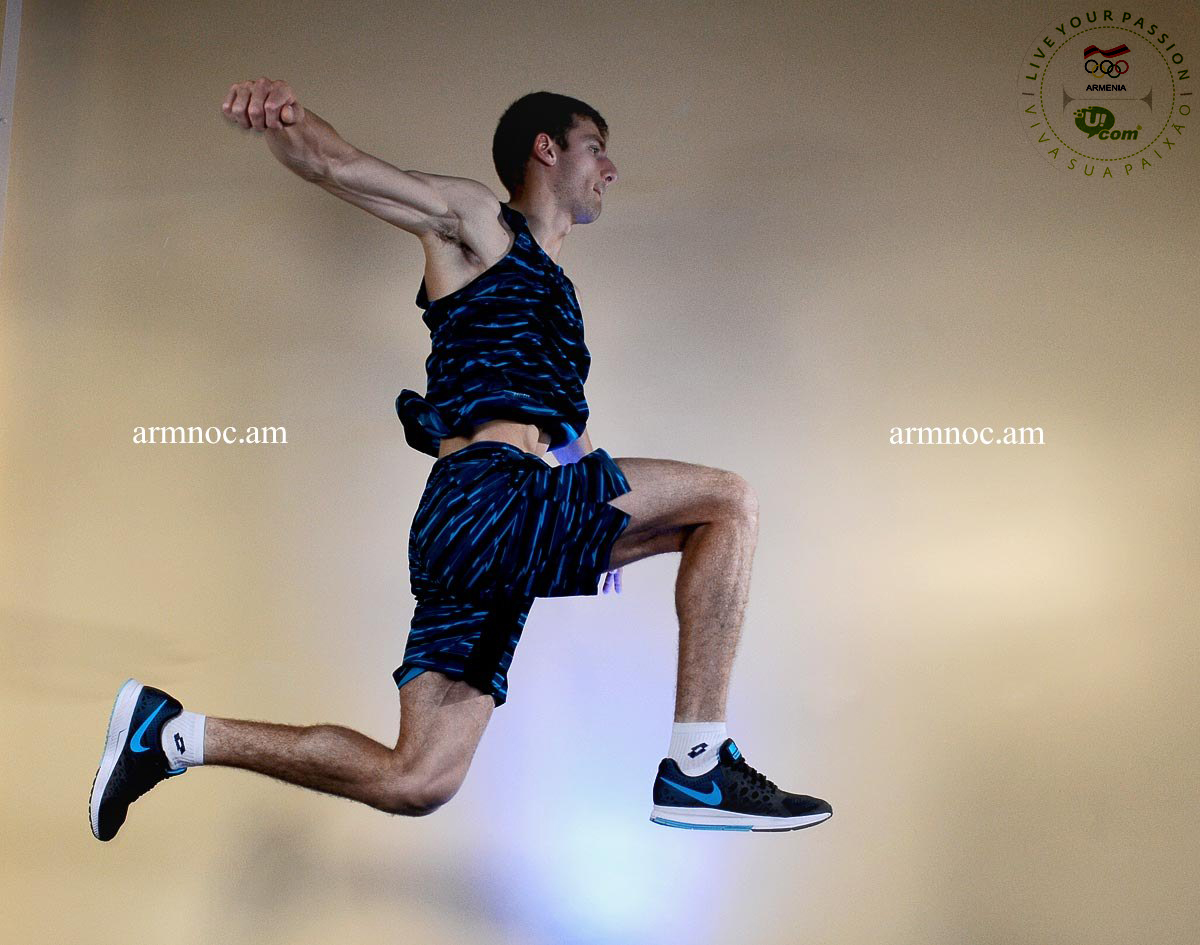 When we were talking about Aghasyan with his coaches they all unanimously said that the triple jumper is very hard-working, ambitious and knows that for great results one should work hard. During our photo session he was doing his best to get a good "shot", besides, we learned that Aghasyan is fond of reading and strives for self-improvement.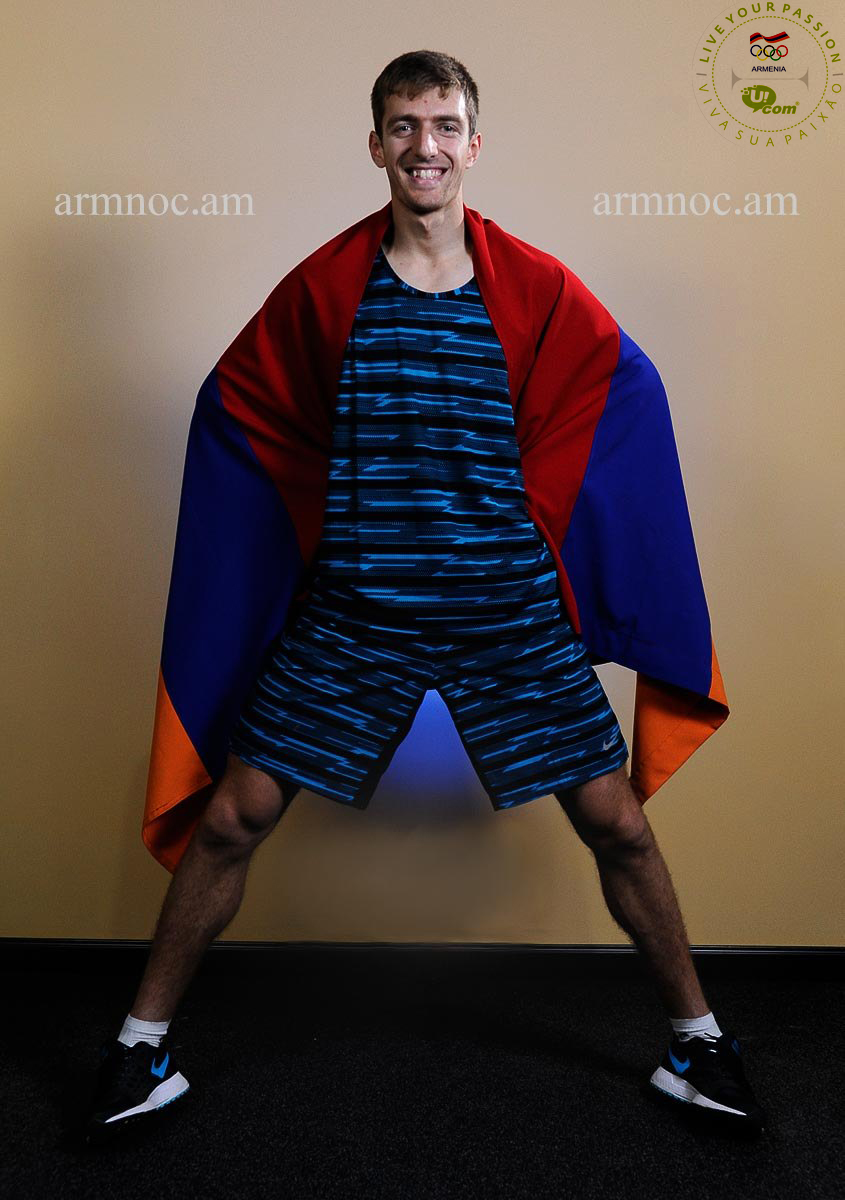 -What lucky mascot are you going to take with you to the Olympics?
- To the truth, I haven't got any lucky mascot. In childhood when they told me to wear a cross or some other lucky mascot, I didn't believe in it, I tried it but nothing happened. That's why I haven't got any lucky mascot and I always convince myself that my success mustn't depend on such things.
-Whom would you like to see with you or among spectators?
-I'd like to see my mother in the audience.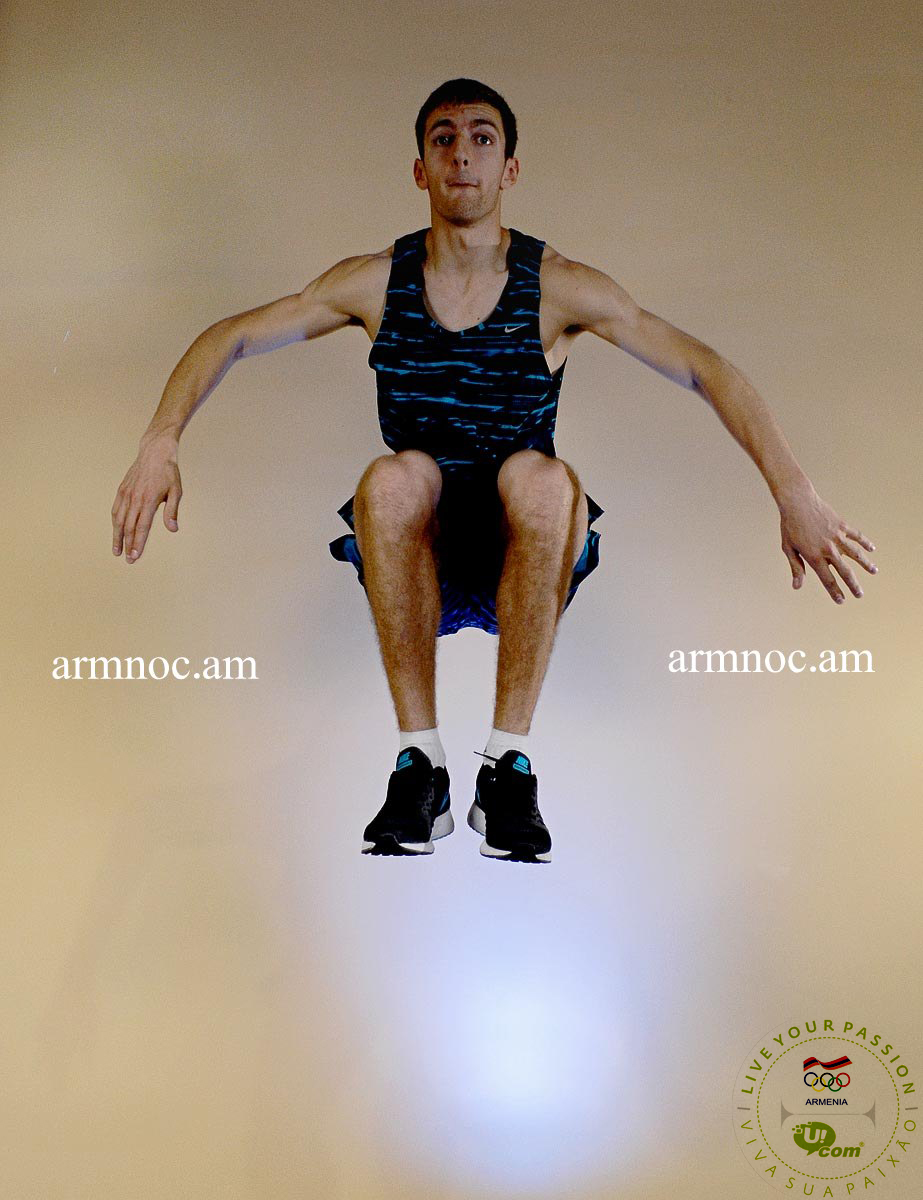 -Please describe the Olympic Games in three words.
- Passion, success and hard work.
-How would you like to remember these Olympics?
-I'd like to remember the Rio Olympic Games as a tournament full of tough struggle which would help me to improve my result. I'd wish Rio to be a new stair for higher results.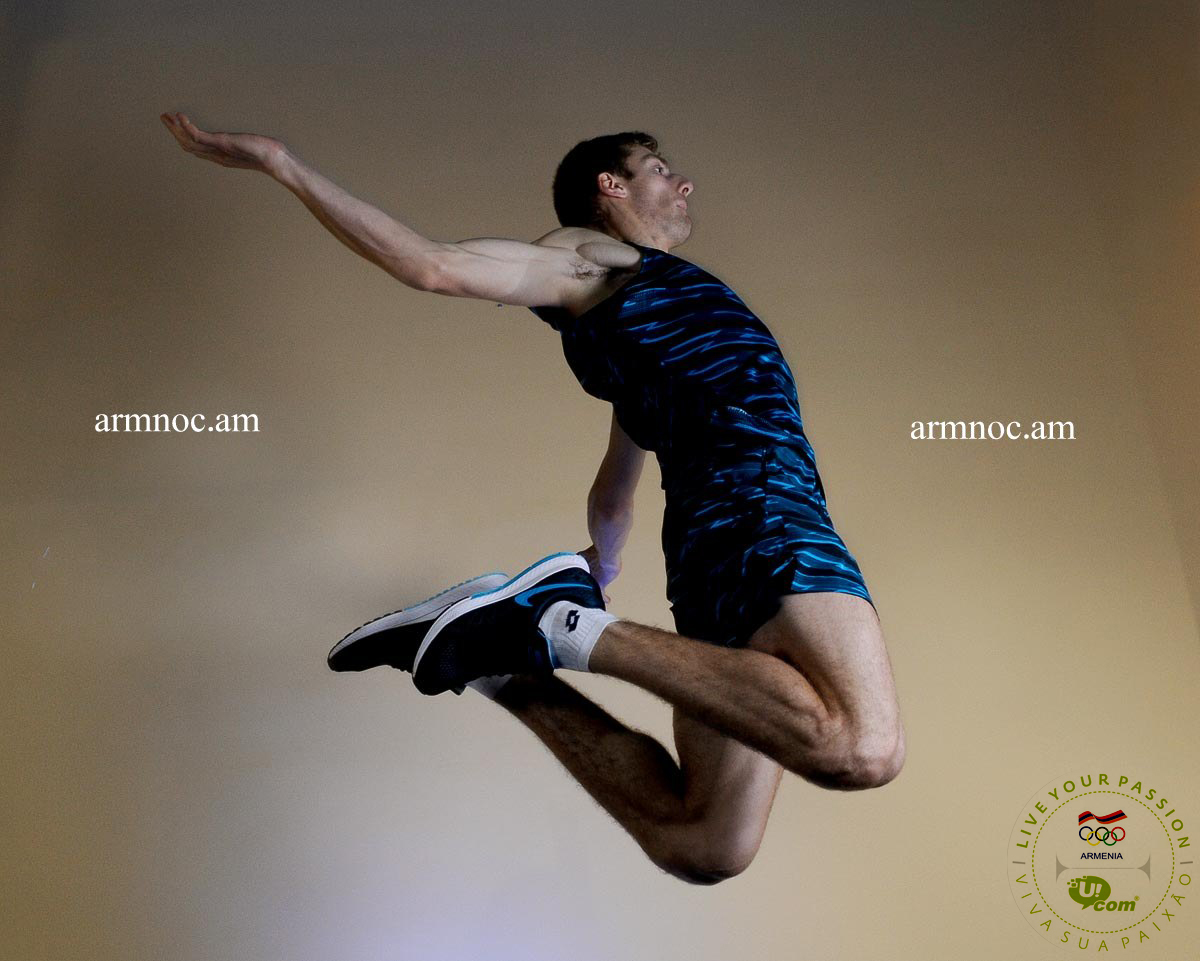 -Whom are you going to share your success with first?
-With my mother.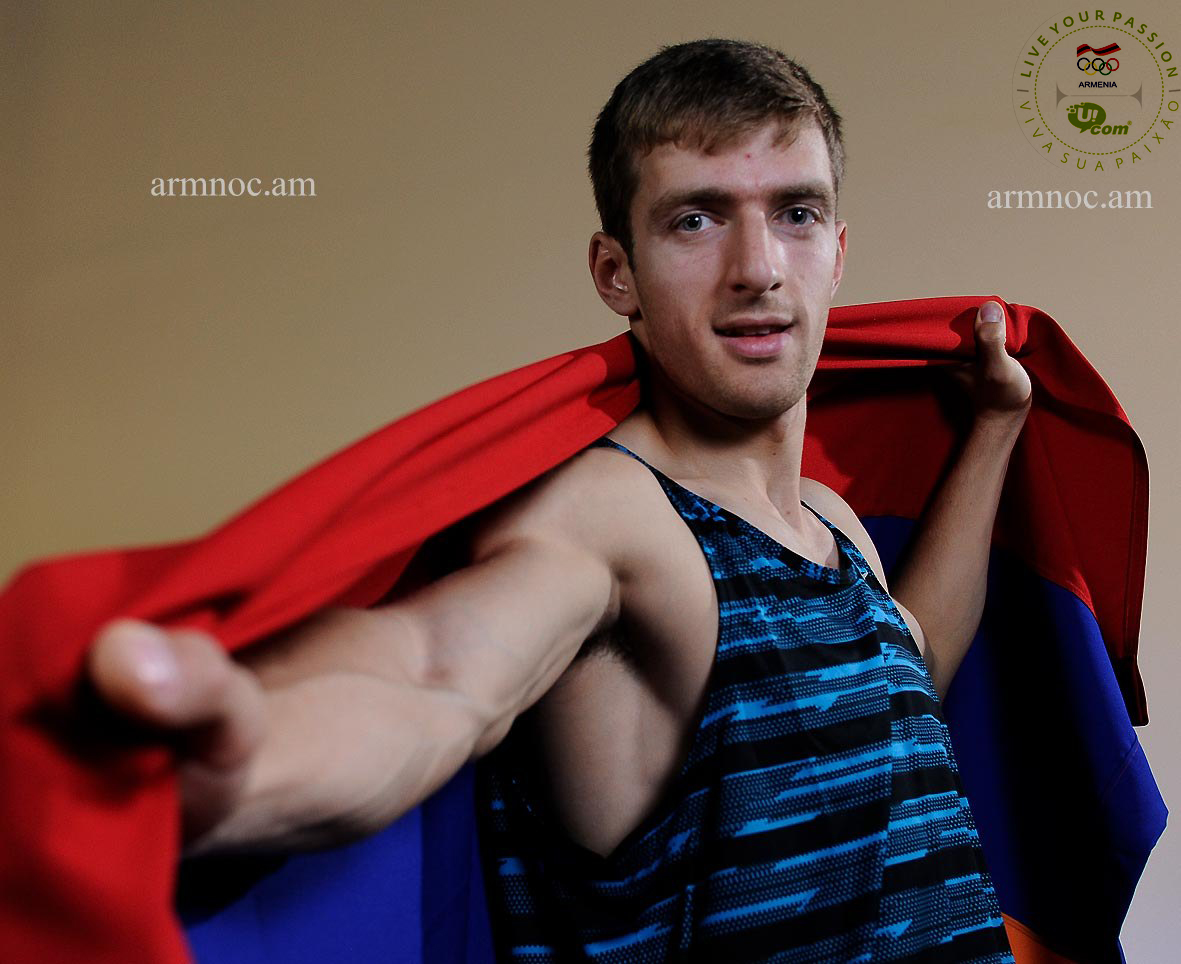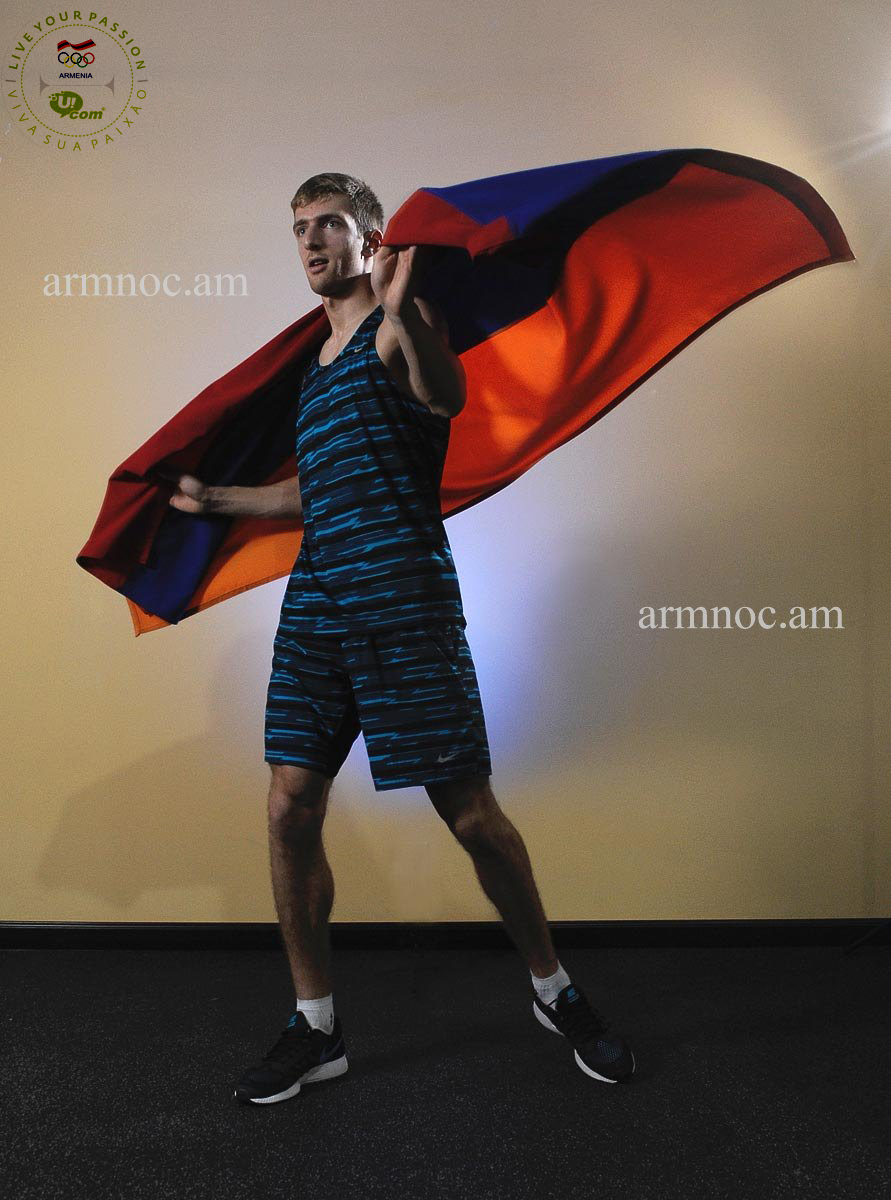 Athlete: Diana Khubeseryan
Gymnast: Houry Gebeshyan
Shooter: Hrach Babayan
Wrestlers: Levan Berianidze
Boxers: Narek Abgaryan
Official partner – Ucom
ANOC press service