The official website of the National Olympic Committee of Armenia continues the project, "Road to Rio", before the start of the 31st Rio Summer Olympic Games where it will tell about the athletes representing Armenia at the Olympics, and their photos made by photographer Hakob Berberyan specially for the "Road to Rio" project.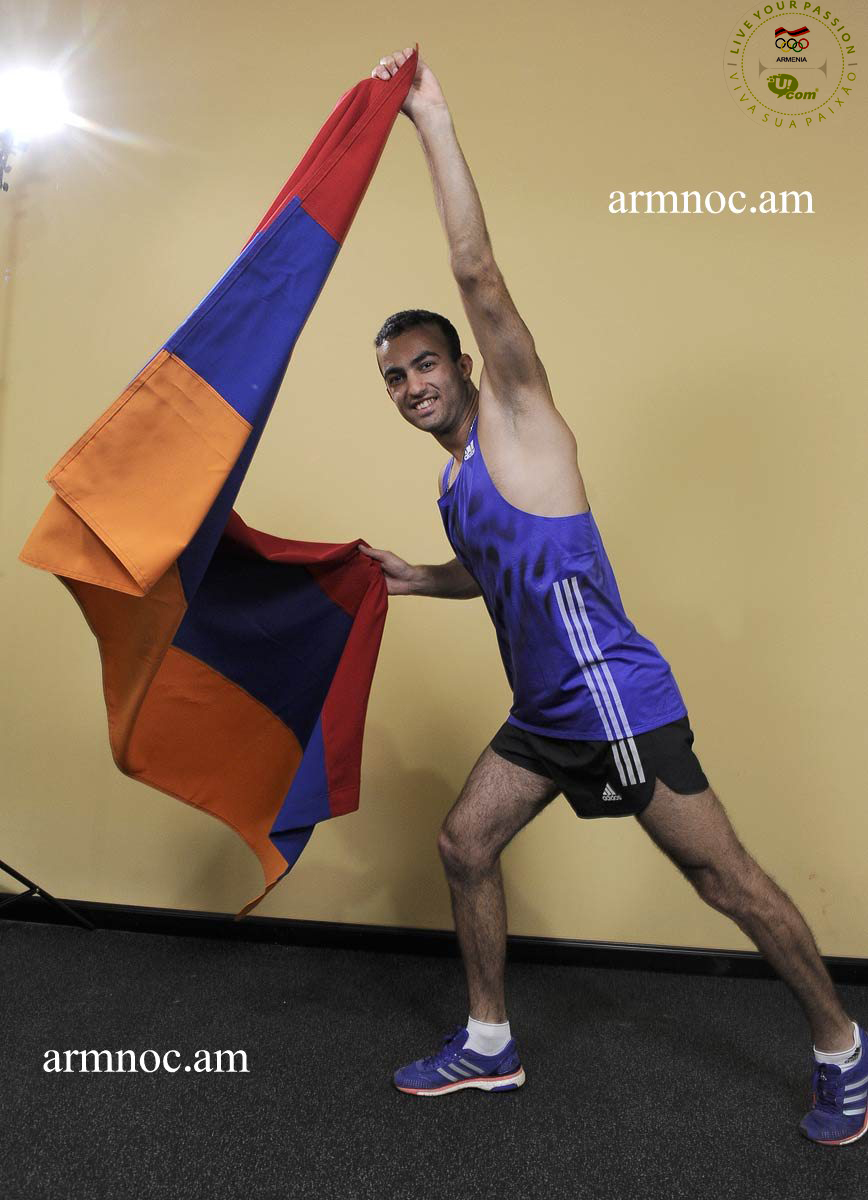 The next hero of our project is athlete Gor Nerkararyan (long jump) who has gained an Olympic qualification at the Qualifying Tournament in Ukraine. He started athletics when he was 3. Before engaging in athletics Gor had tried himself in football and gymnastics.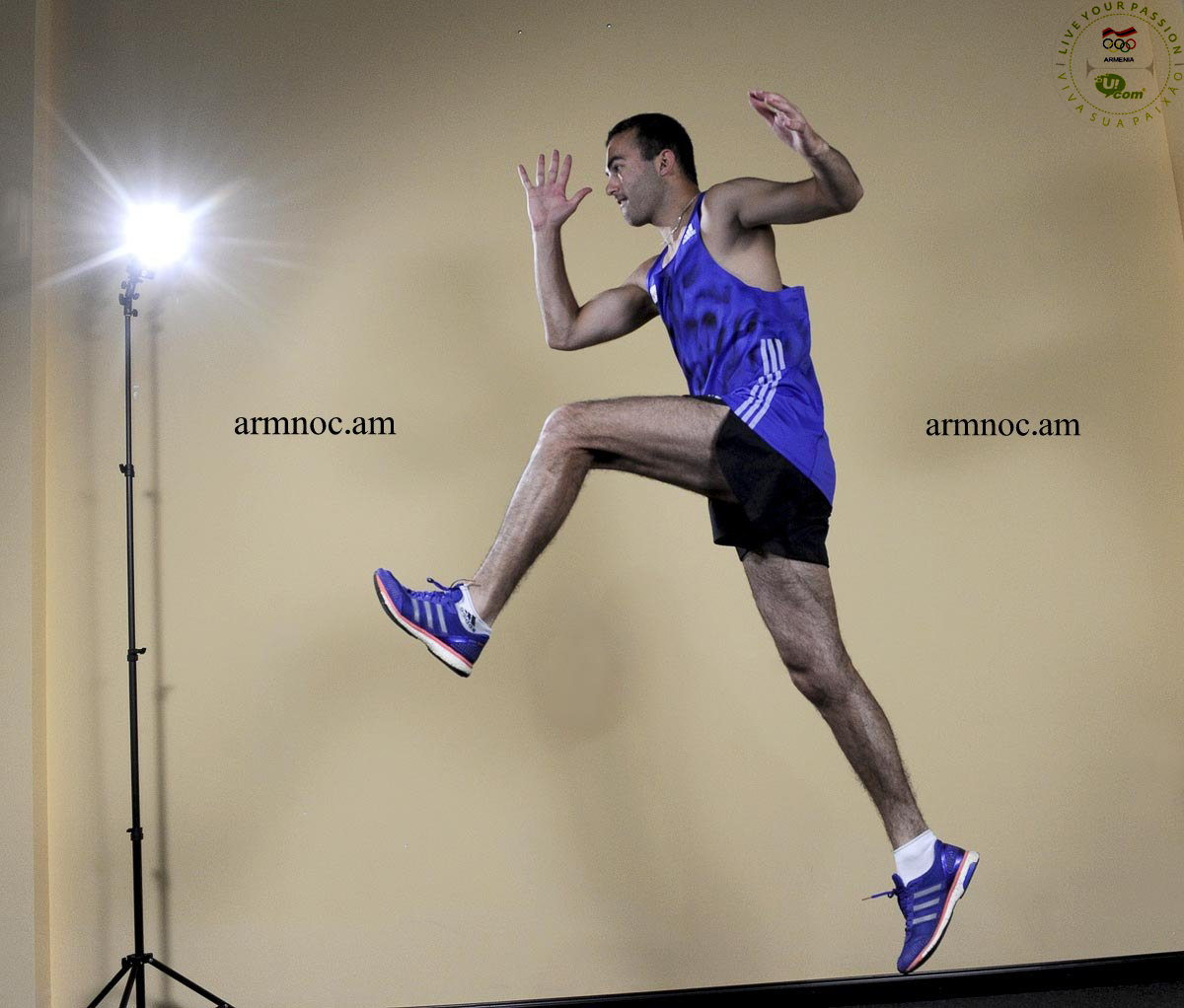 He has an experience of living in Brazil as he has lived and trained there for almost 1, 5 year. In his words, he is already familiar with the Brazilian lifestyle and Rio. He knows that there will be Brazilians who will root for the Armenian athletes.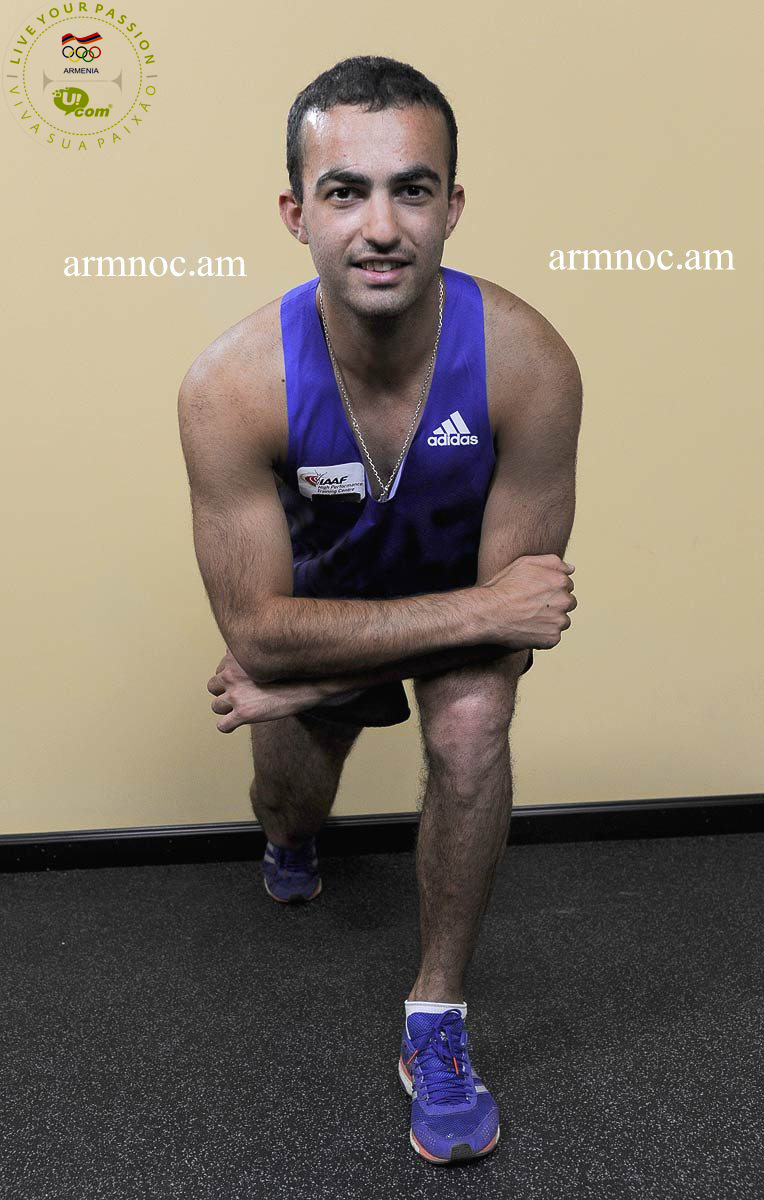 What lucky mascot are you going to take with you to the Olympics?
-I don't take seriously such things.
-Whom would you like to see with you or among spectators?
-First of all, I'd like to see my parents but, maybe, their presence will increase the tension.
-Please describe the Olympic Games in three words.
-Struggle, competition among the best athletes and striving for the best.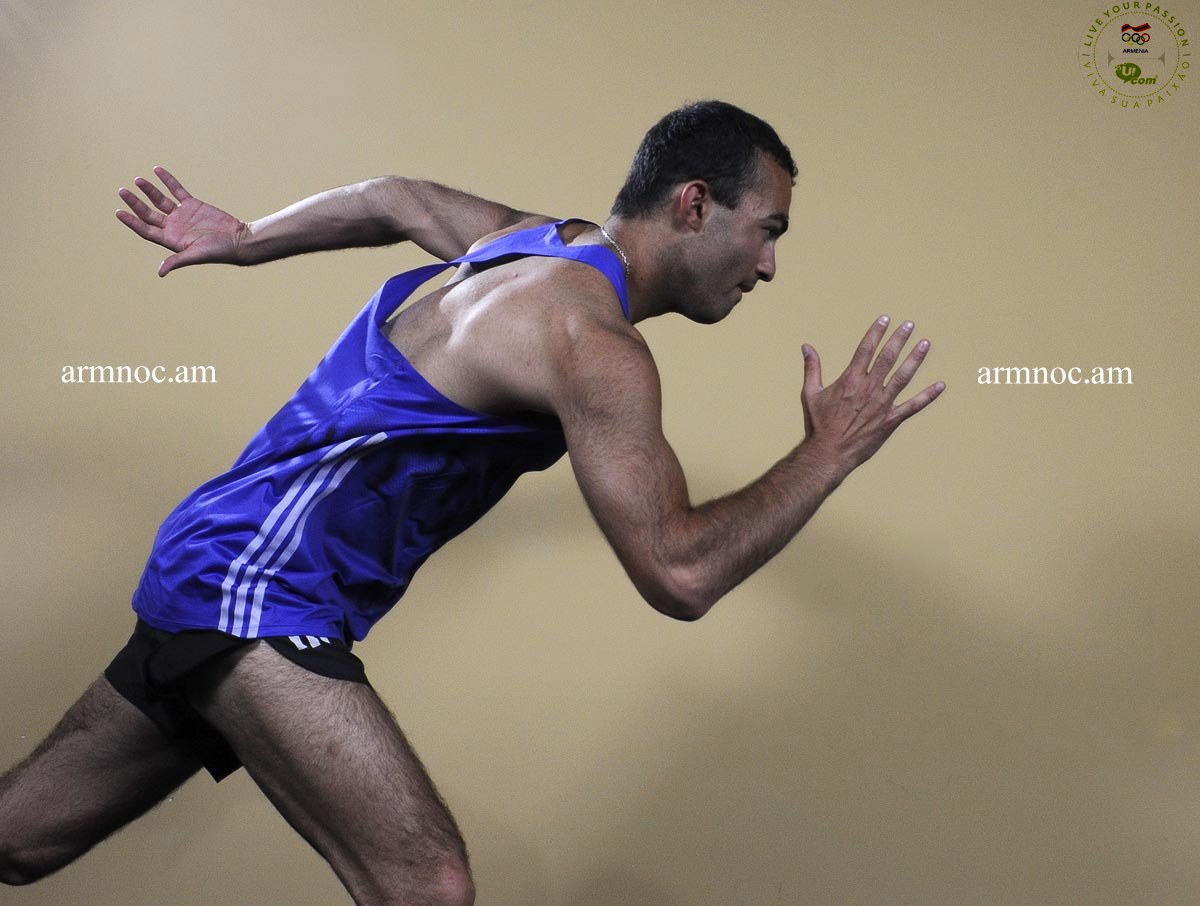 -Whom are you going to share your success with first?
-With my Armenian and Brazilian coaches.
-How would you like to remember these Olympics?
-With a good result.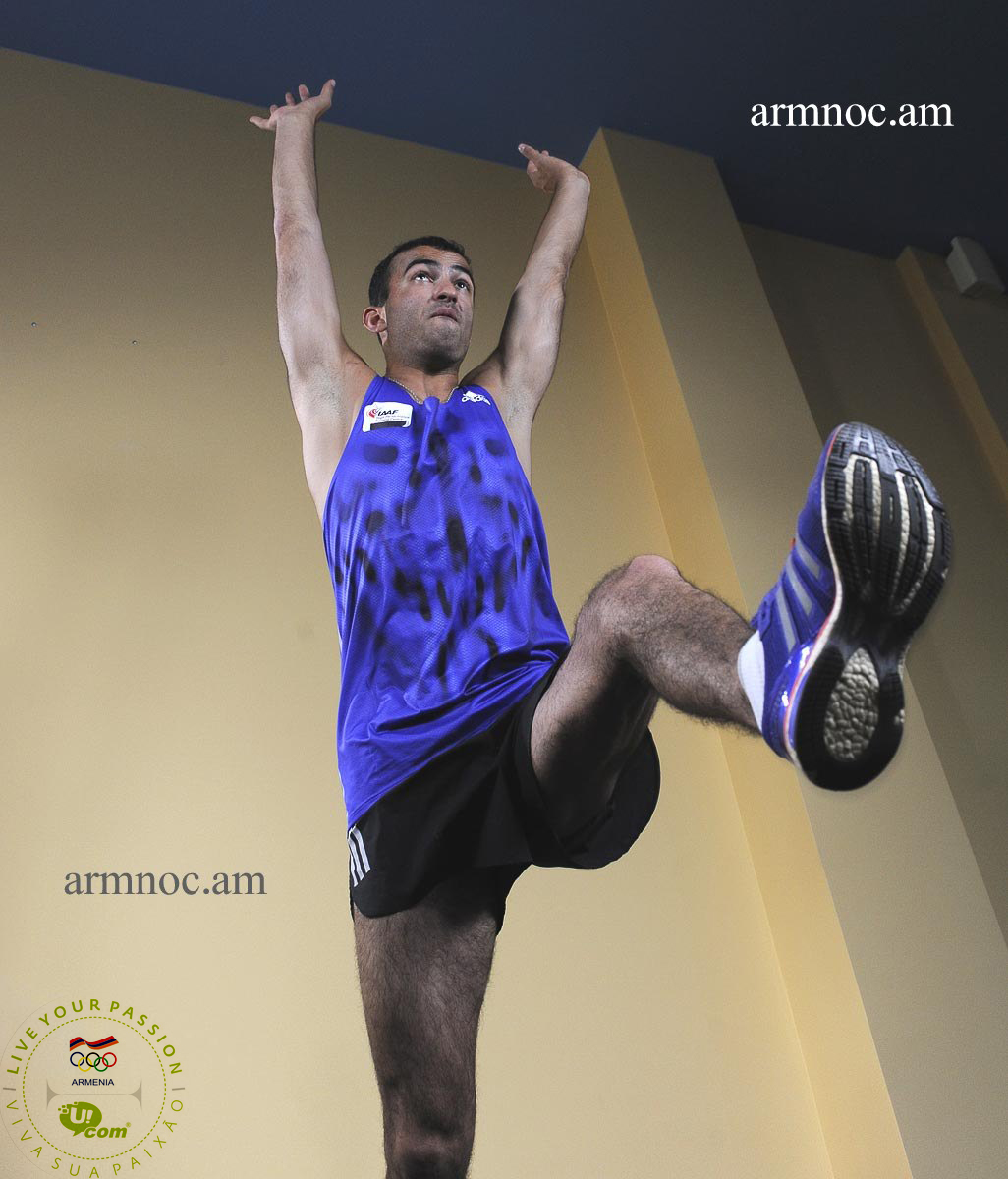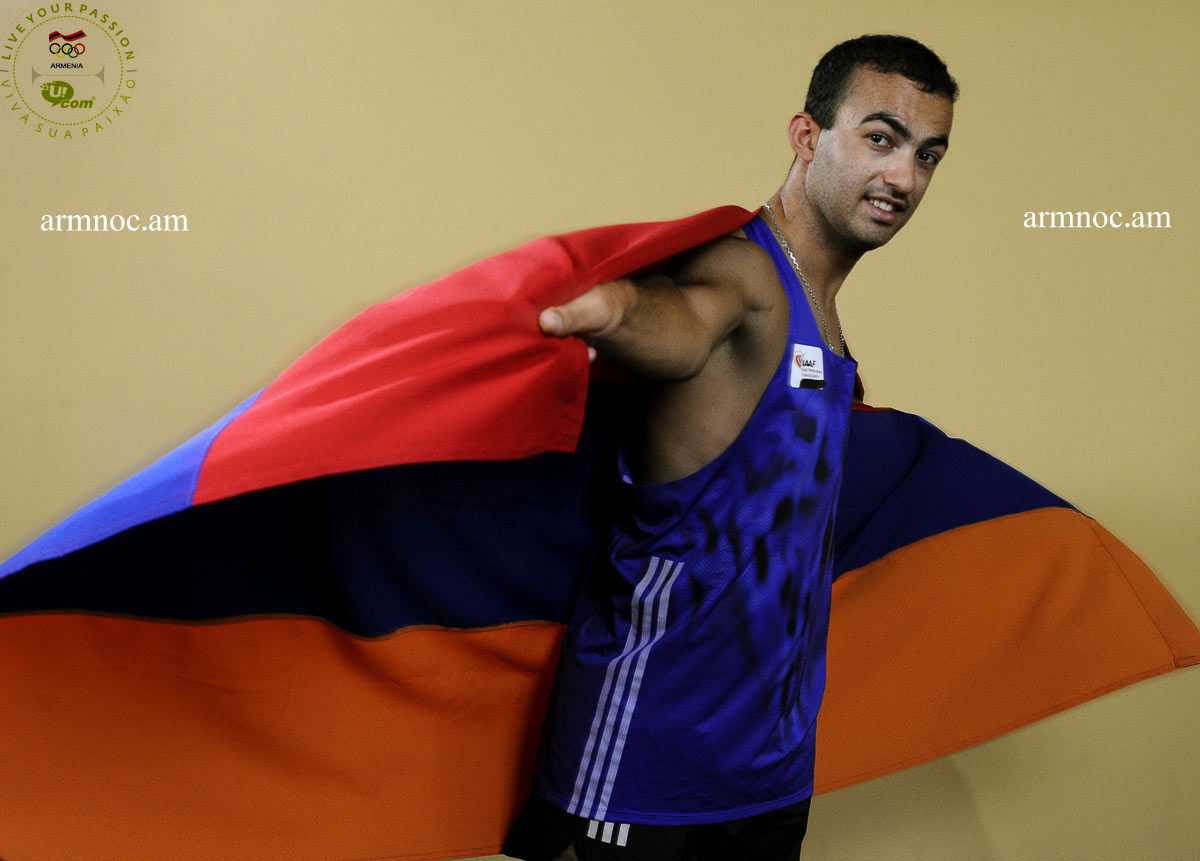 Athletes: Gayane Chiloyan
Gymnasts: Houry Gebeshyan
Shooter: Hrach Babayan
Wrestlers: Levan Berianidze
Boxers: Narek Abgaryan
Official partner – Ucom
ANOC press service